Hi My Friends, Try To Spend some Time Here On This Site I do believe You Will Find It Interesting…

December 2018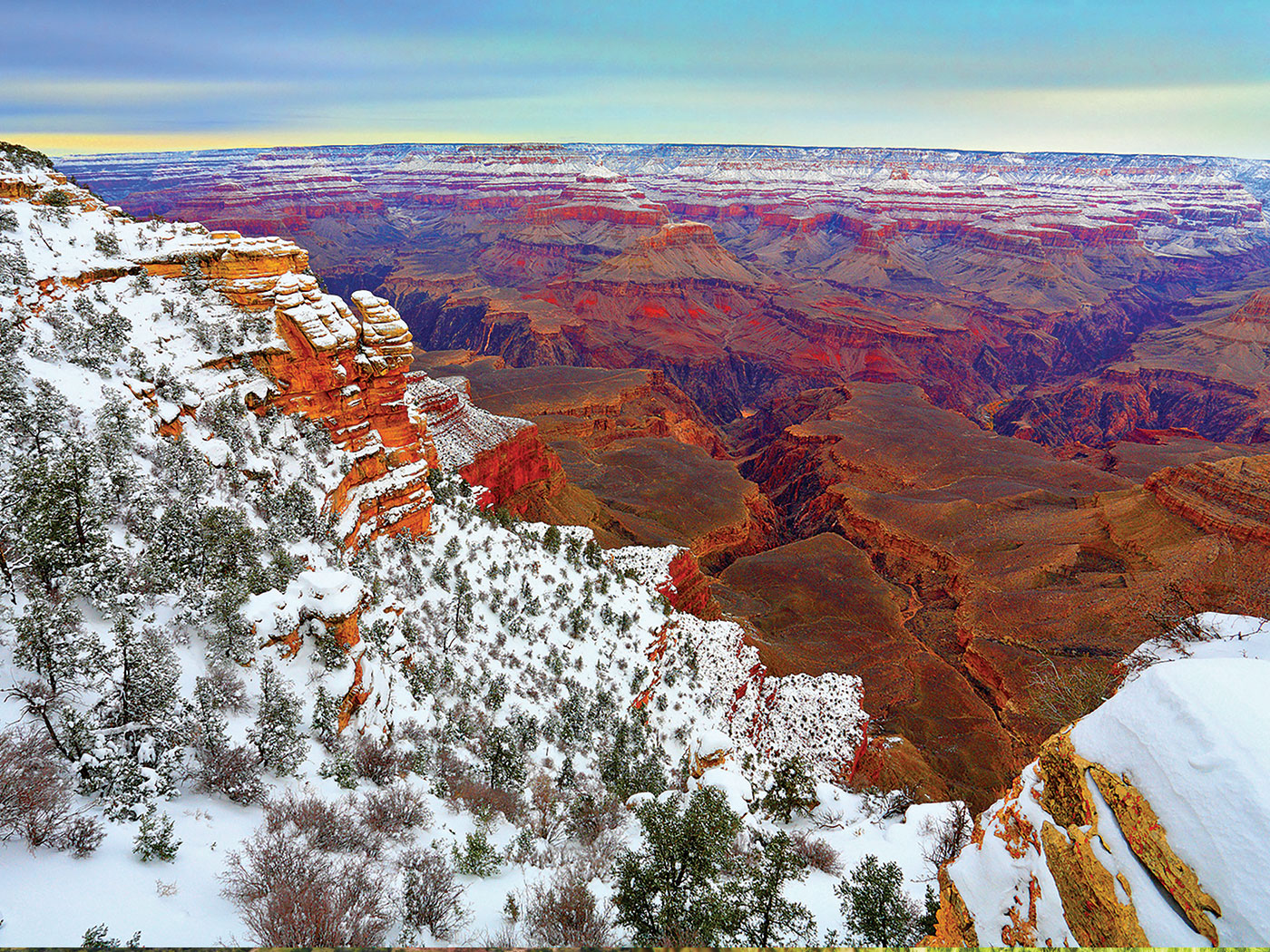 Grand Canyon Carved by Flood Runoff
Secular science has long struggled to explain the timing and origin of Grand Canyon. The majority of secular scientists assumes it was carved by a large river in less than six million years.1 Why did it form where it did? In particular,…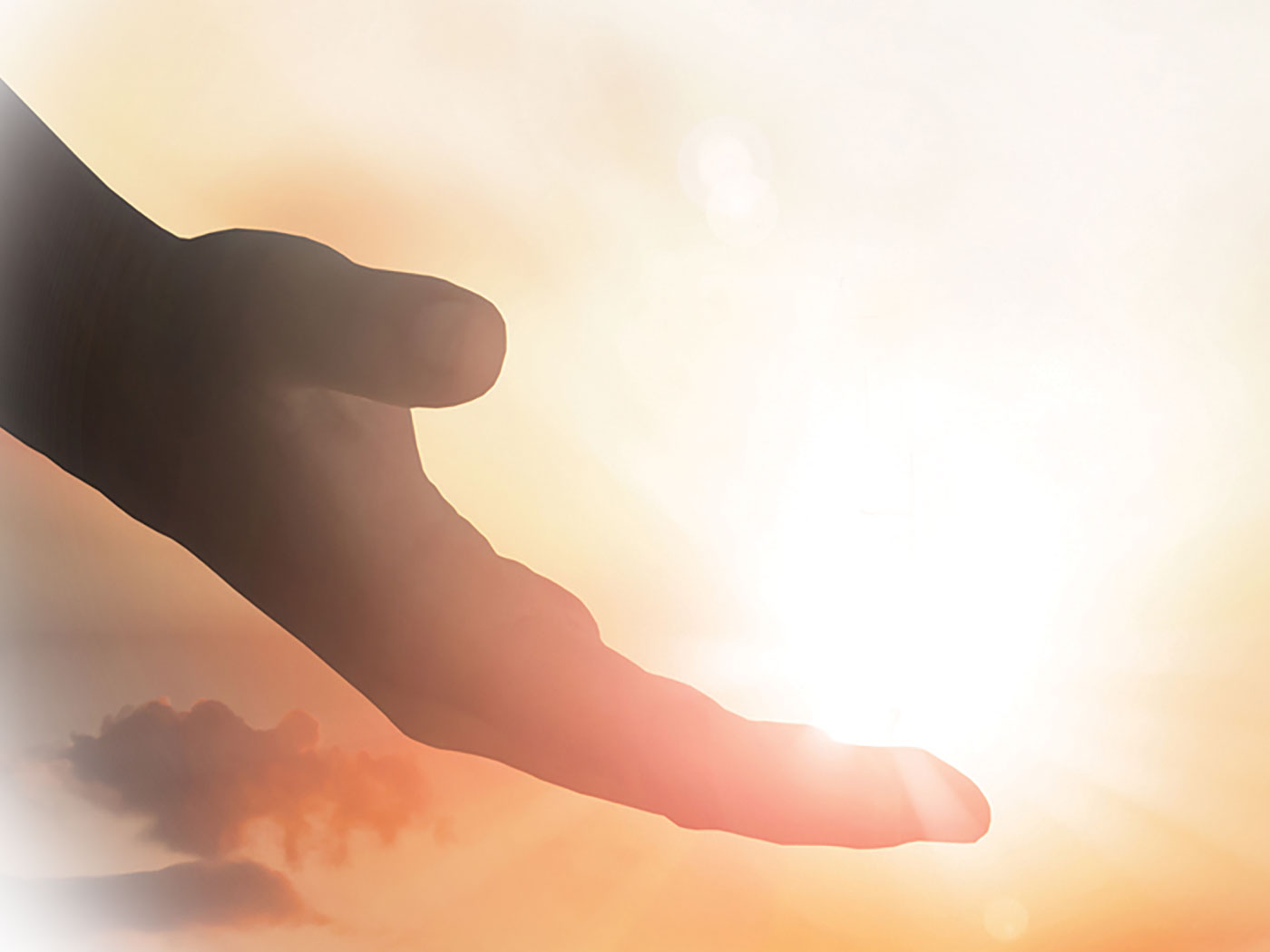 Many of us who've been in church most of our lives and become believers along the way sometimes take for granted that Jesus is our Savior. Have you taken time lately to consider what it means…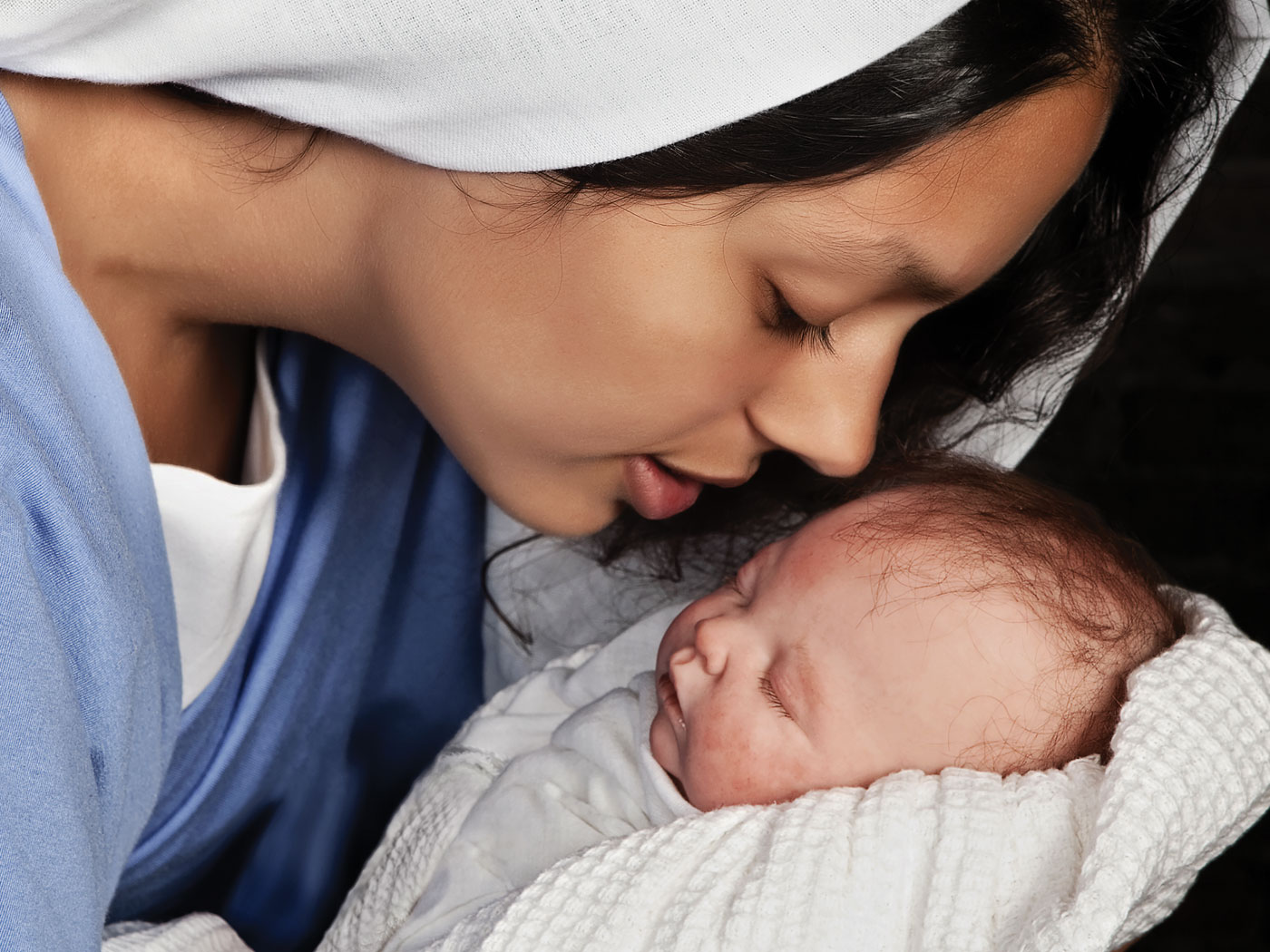 For unto us a Child is born, unto us a Son is given; and the government will be upon His shoulder. And His name will be called Wonderful, Counselor, Mighty God, Everlasting Father, Prince of Peace….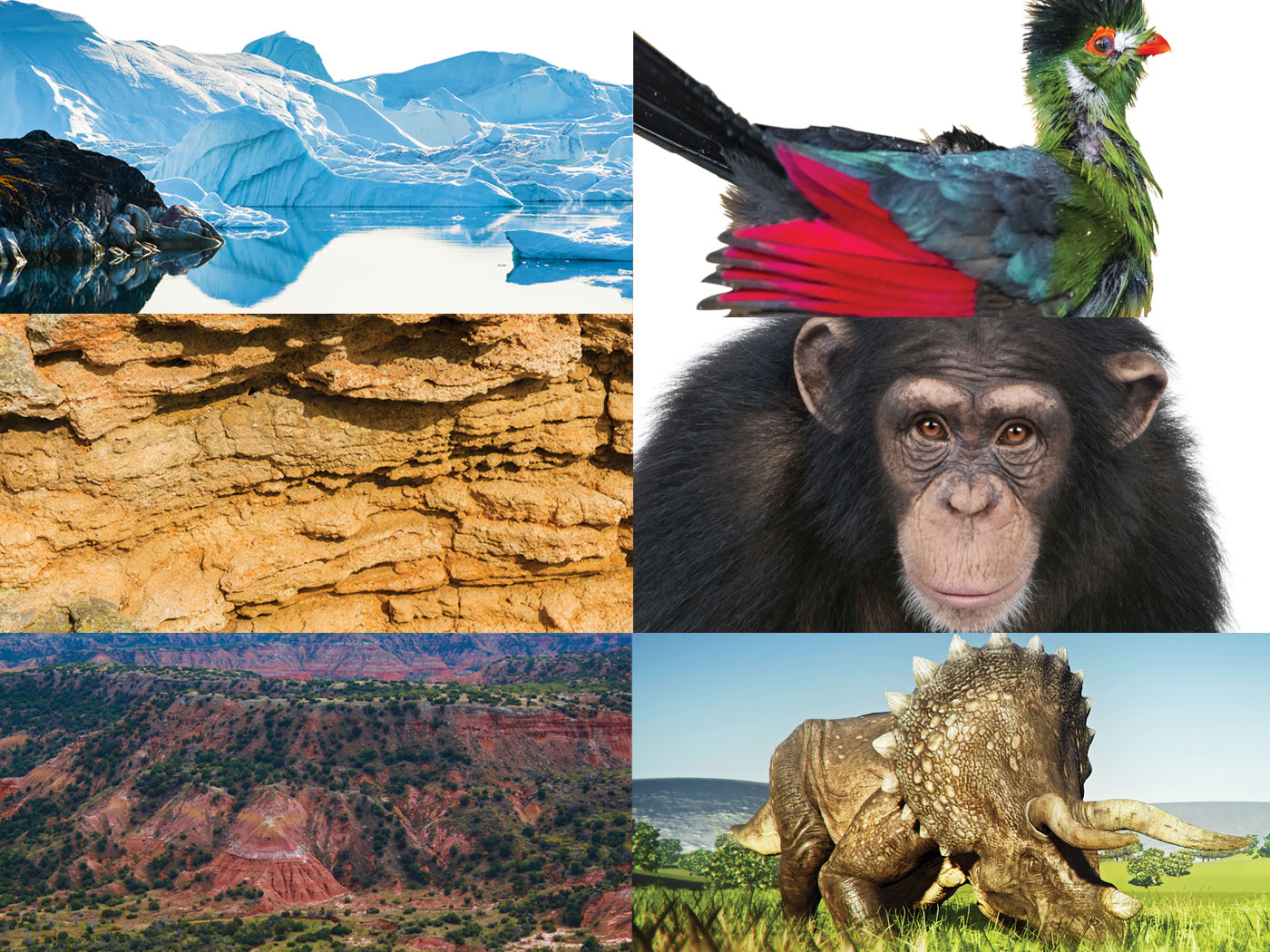 2018 ICR Research at a Glance
The scientists at the Institute for Creation Research made great headway in 2018. Below are some of the projects ICR scientists worked on this past year. Understanding the Ice Age ICR physicist…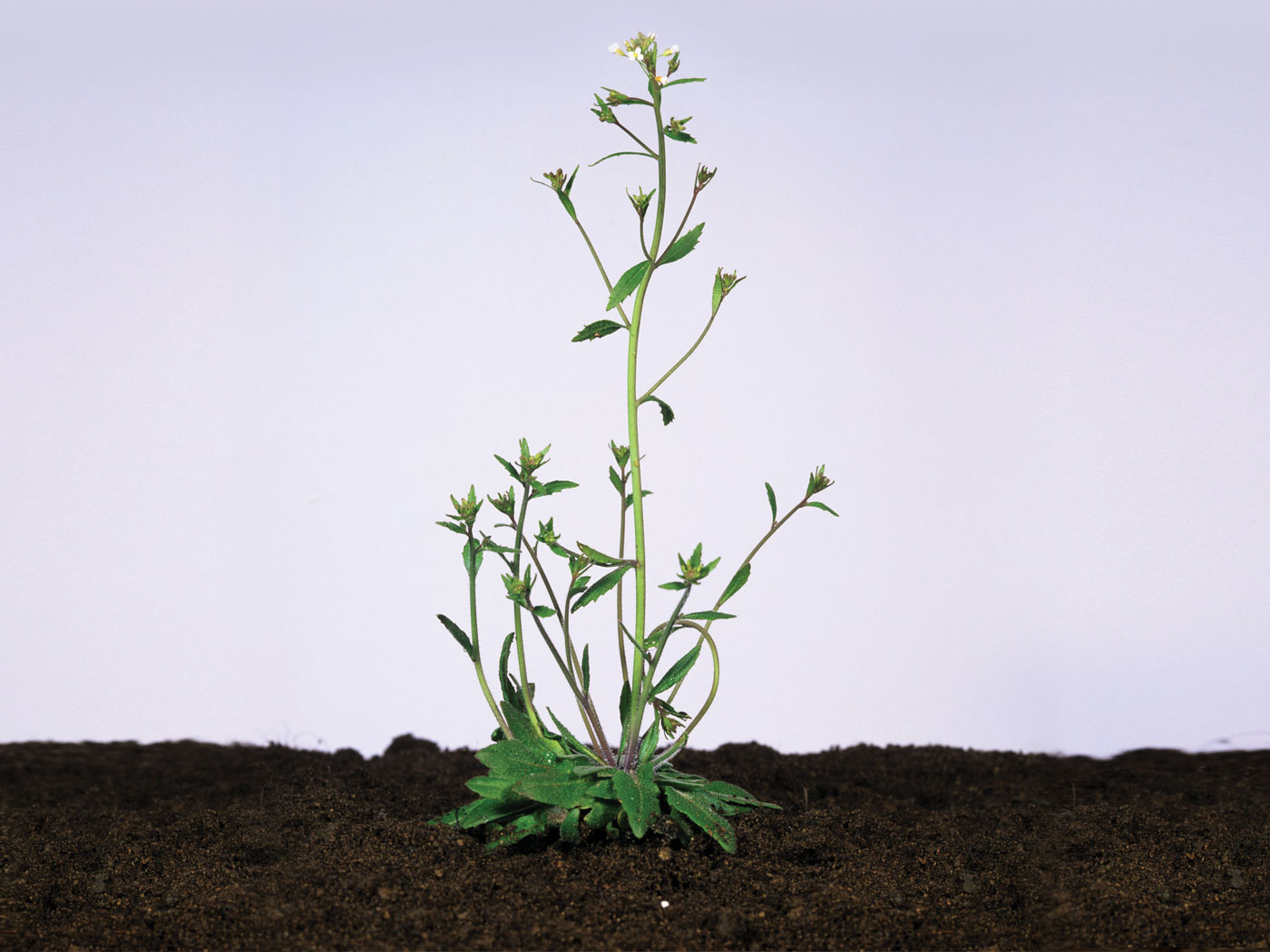 High-Tech Plant Communication Glorifies the Creator
Modern societies exchange important information through high-tech communication systems with state-of-the-art wireless and hard-wired networks. While humans have only accomplished this feat in recent…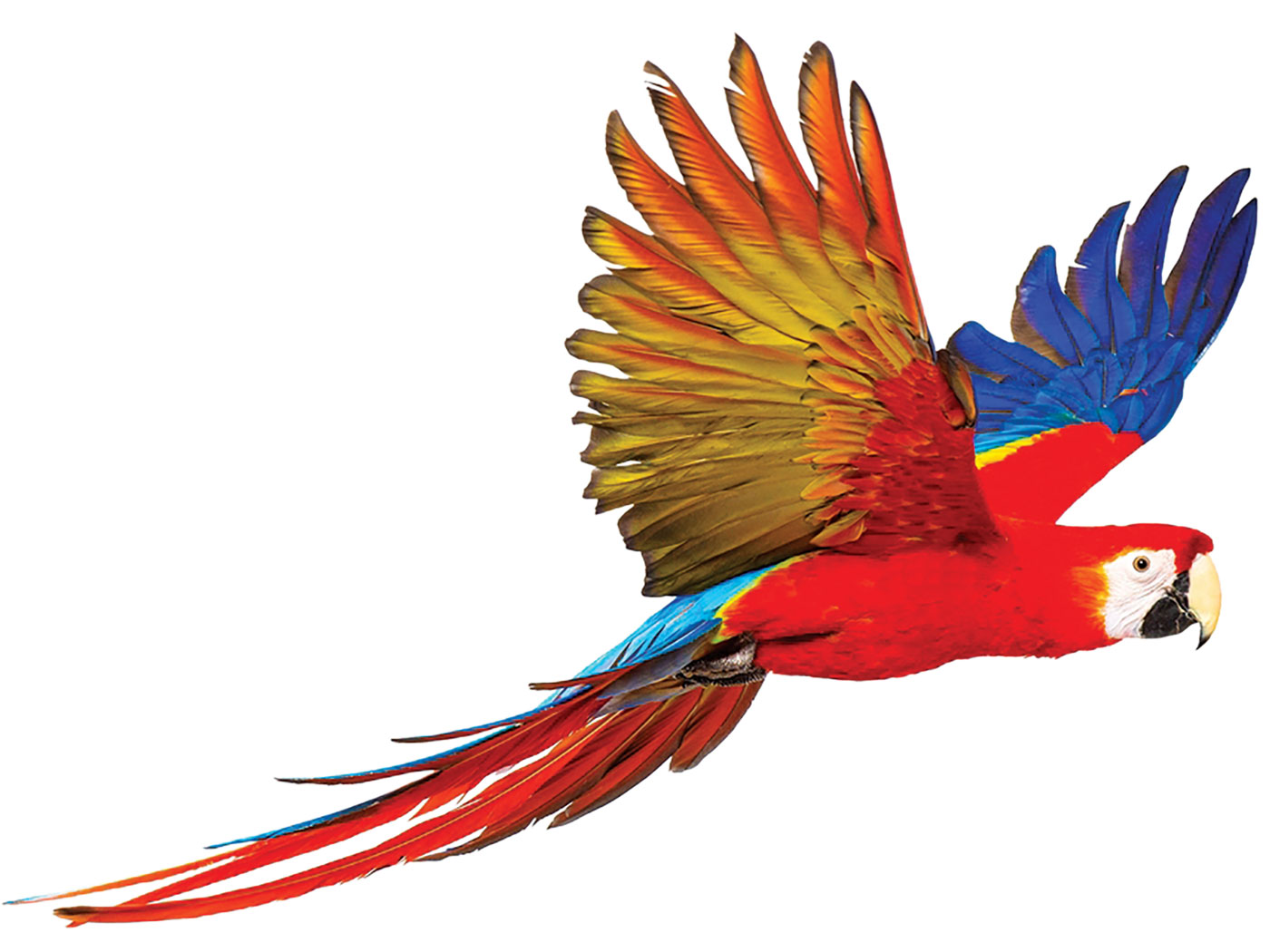 Four Observations Evolution Can't Explain
Almost everyone knows someone who believes in evolution. This matters because evolution contradicts Genesis, and the gospel rests upon Genesis. For example, Genesis teaches that God made Adam and Eve,…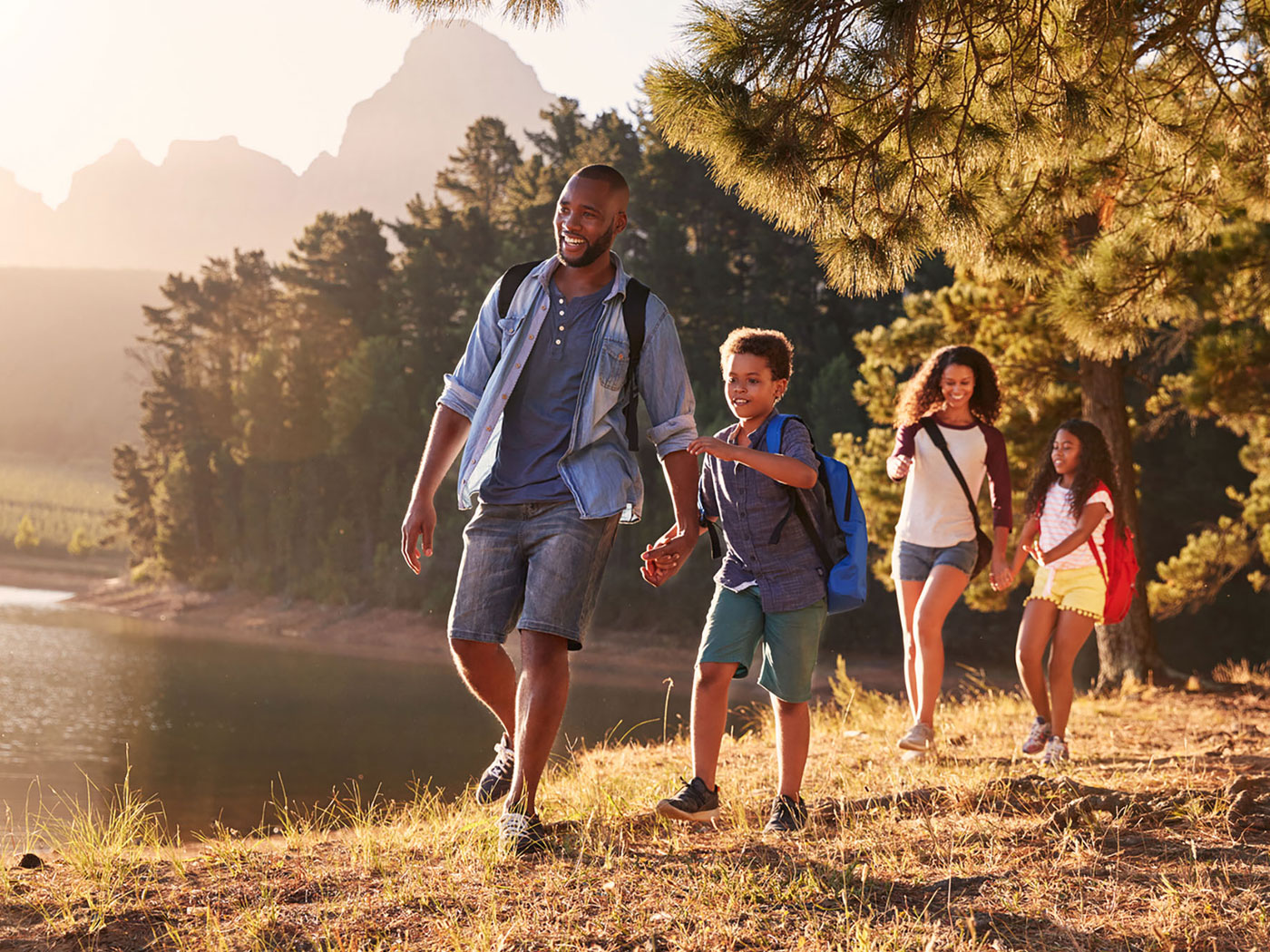 Nature Walks for Young Scientists
Many families have special Christmas traditions. Families with young children often start new ones, so why not try a Christmas nature walk? Without a doubt, the best Christmas gift we can give our children…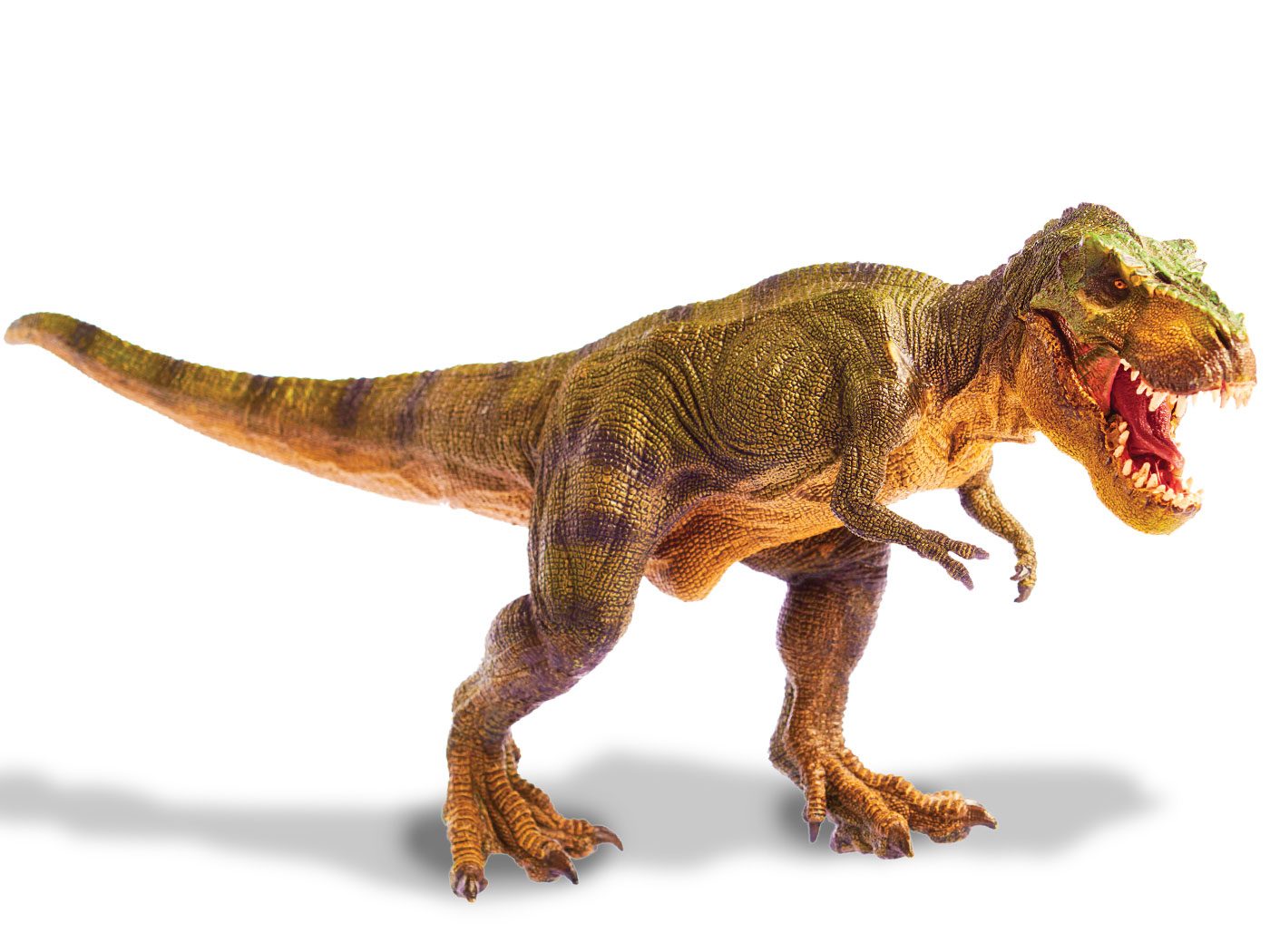 Why Would God Make Monsters?
After one of my dinosaur presentations in the Dallas area, a mother told me a question her son had asked. She didn't know the answer. If God is good and Genesis creation is true, then why did…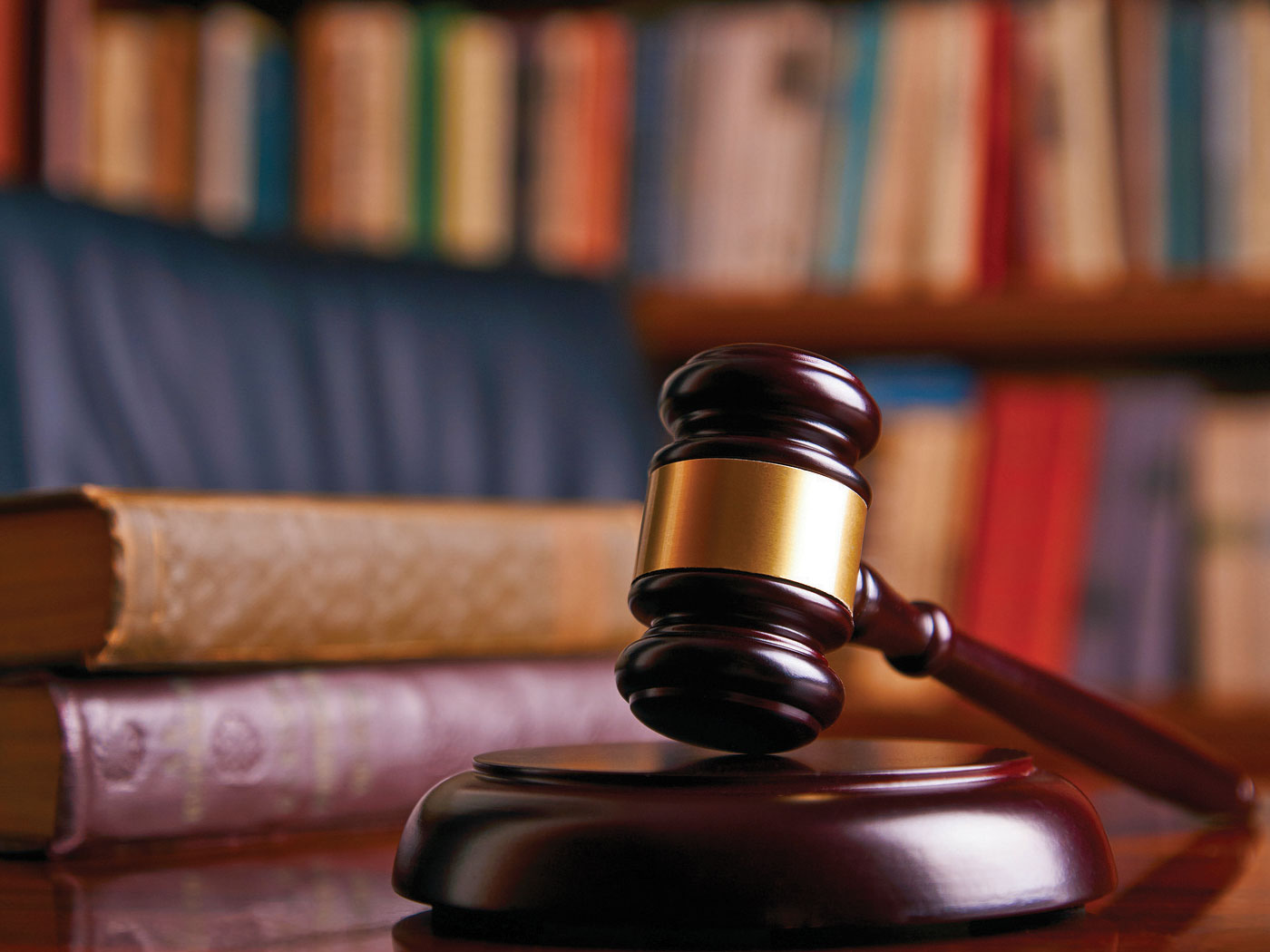 Can and Will Be Used Against You
Is it fair to refute evolutionists' claims with their own words?1,2 "For by your words you will be justified, and by your words you will be condemned."3 Yes, it's fair…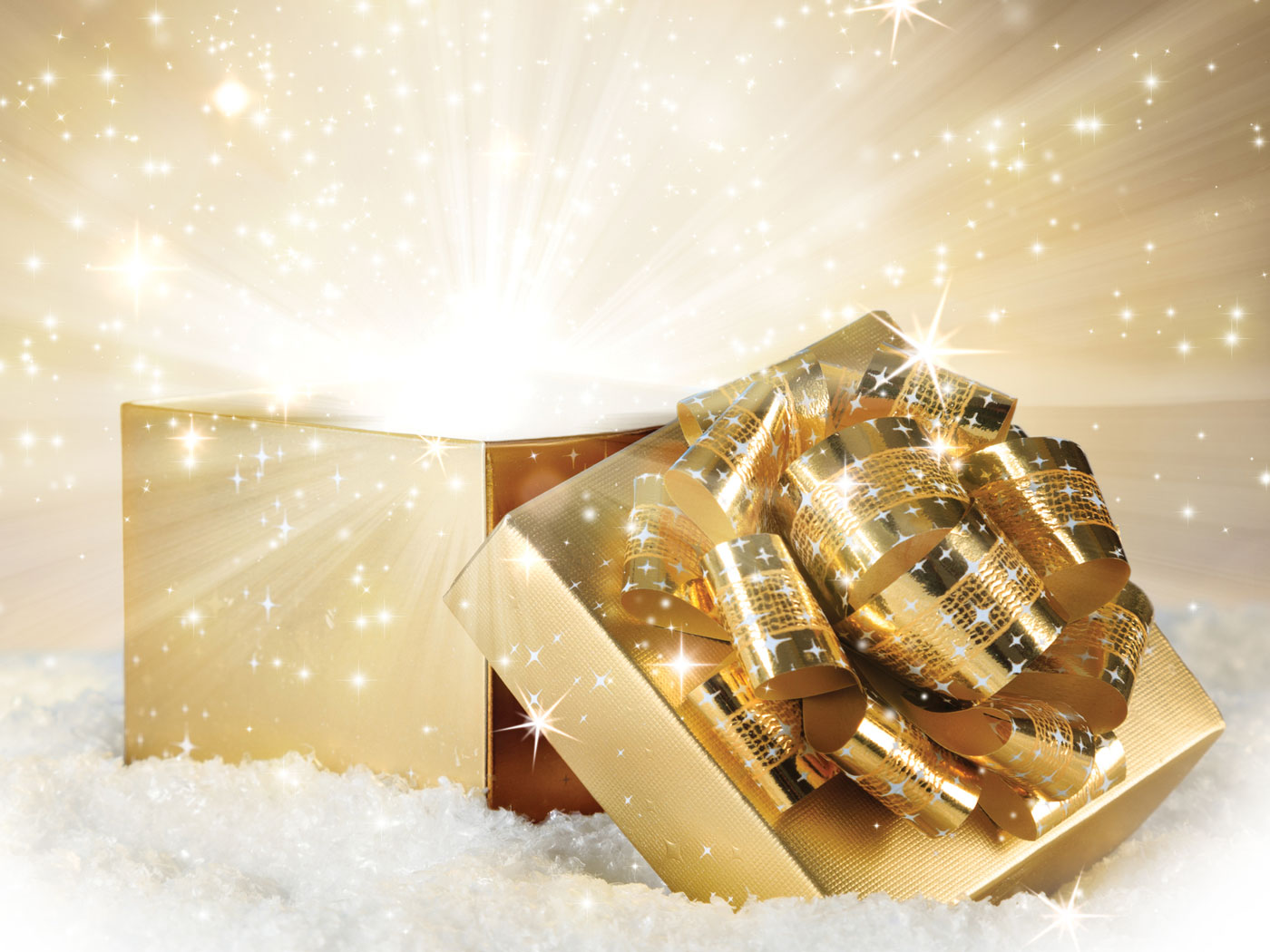 We can never fully comprehend what it meant for the transcendent and infinite Creator God to become finite man. Yet Jesus, who was "so much better than the angels" (Hebrews 1:4), willingly…
Full versions of current and previous Acts & Facts can be viewed online in PDF format using the free Adobe® Acrobat® Reader.