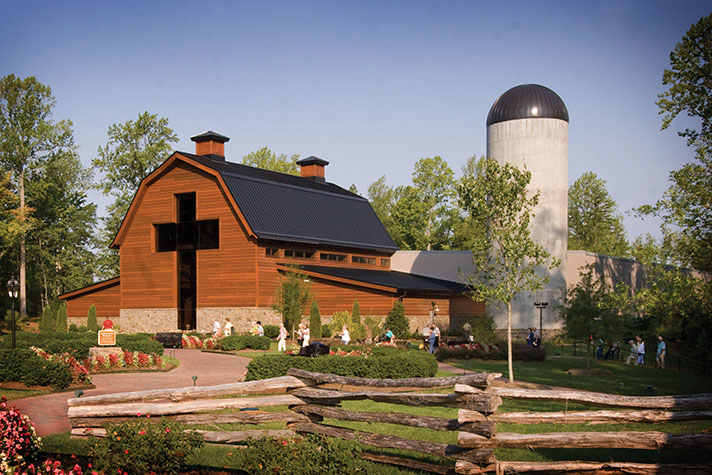 While a temporary deal ended the 35-day government shutdown, Franklin Graham is offering free lunch to affected federal employees until they receive their next paychecks.
"The government shutdown is hitting the families of affected federal workers hard," Franklin said in a Friday Facebook post before President Trump announced the temporary agreement.
As more than 800,000 government employees return to work, their families will continue to be affected until their next paycheck arrives. Until paychecks resume, the Billy Graham Library in Charlotte, North Carolina, and Samaritan's Purse in Boone, North Carolina, will serve free lunch to previously furloughed federal employees.
Bring a valid government ID to the Billy Graham Library or Samaritan's Purse to receive a free meal during the following hours:
Billy Graham Library
4330 Westmont Dr, Charlotte, North Carolina 28217
Monday—Saturday
11:30 a.m.—1:30 p.m.
Samaritan's Purse
801 Bamboo Rd, Boone, North Carolina 28607
Monday—Friday
11:30 a.m.—1:30 p.m.
"Let's continue to pray for Congress, the President, and the Vice President."
—Franklin Graham