Anne Peterson

Crosswalk.com Contributing Writer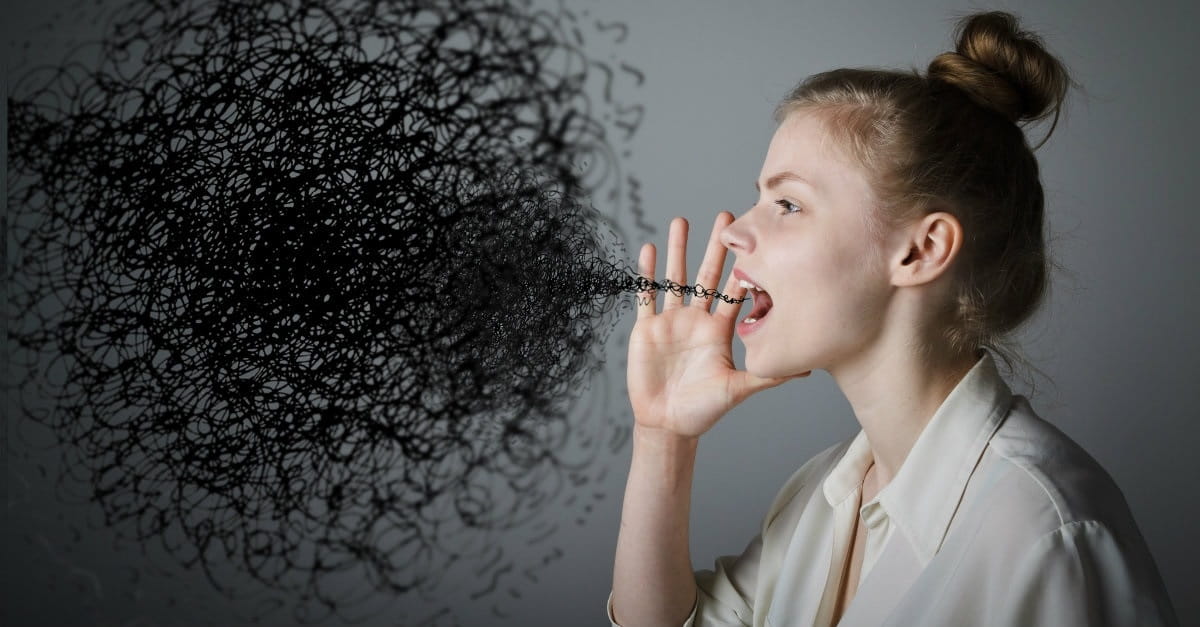 There you go again. You tried not to go to that negative place, but it still happened. Grumbling and complaining. You don't know when you really started, but you have gotten pretty good at it.
No one likes a complainer. You know you don't. And yet, you slide down that slippery slope more often than you'd like to admit.
So what's going on? Complaints are very telling. Are you ready? I'm going to tell you what your complaints are actually revealing about your heart.
Photo courtesy: ©Thinkstock/maurusone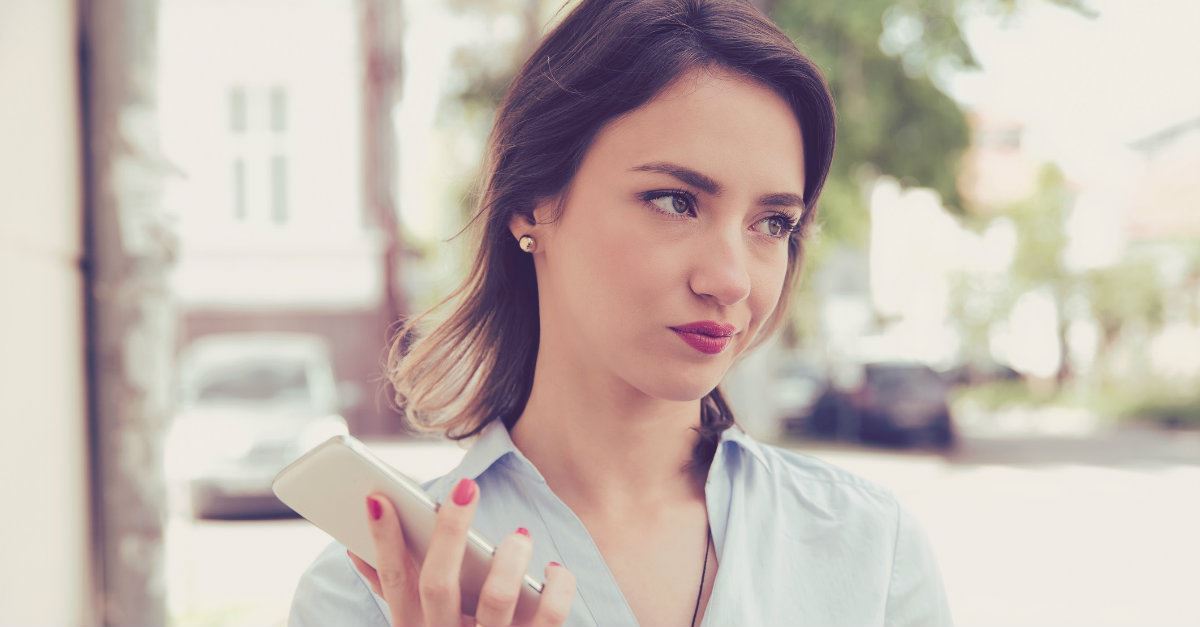 We Feel Entitled
A Christian radio show announcer said, "And when we come back, we will deal with the subject of people who irritate you."
Oh that will be good, I thought. So many people irritate me. But what I didn't expect was hearing, "If people irritate you a lot, your problem isn't the people; it's pride." He had my attention.
When we believe we shouldn't be treated a certain way, we take the position of being above the other person.
When you get irritated the next time, see if this may be true for you. And if it is, tell those feelings to the Lord.
Feeling entitled is an outfit of pride.
"Then he poured water into a basin and began to wash the disciples' feet and to wipe them with the towel that was wrapped around him. He came to Simon Peter, who said to him, 'Lord, do you wash my feet?' Jesus answered him, 'What I am doing you do not understand now, but afterward you will understand.' Peter said to him, 'You shall never wash my feet.' Jesus answered him, 'If I do not wash you, you have no share with me.' Simon Peter said to him, 'Lord, not my feet only but also my hands and my head!'" (John 13:5-9)
Here Jesus humbled himself wanting to wash his disciples' feet. Peter did not realize it at first, but when he did, he was all behind Jesus washing his feet.
When we feel entitled, we are also feeling superior. It's as if what is before us is fine for others, but not for us.
Photo courtesy: ©Thinkstock/SIphotography