ACTS AND FACTS SEPTEMBER EDITION
September 2019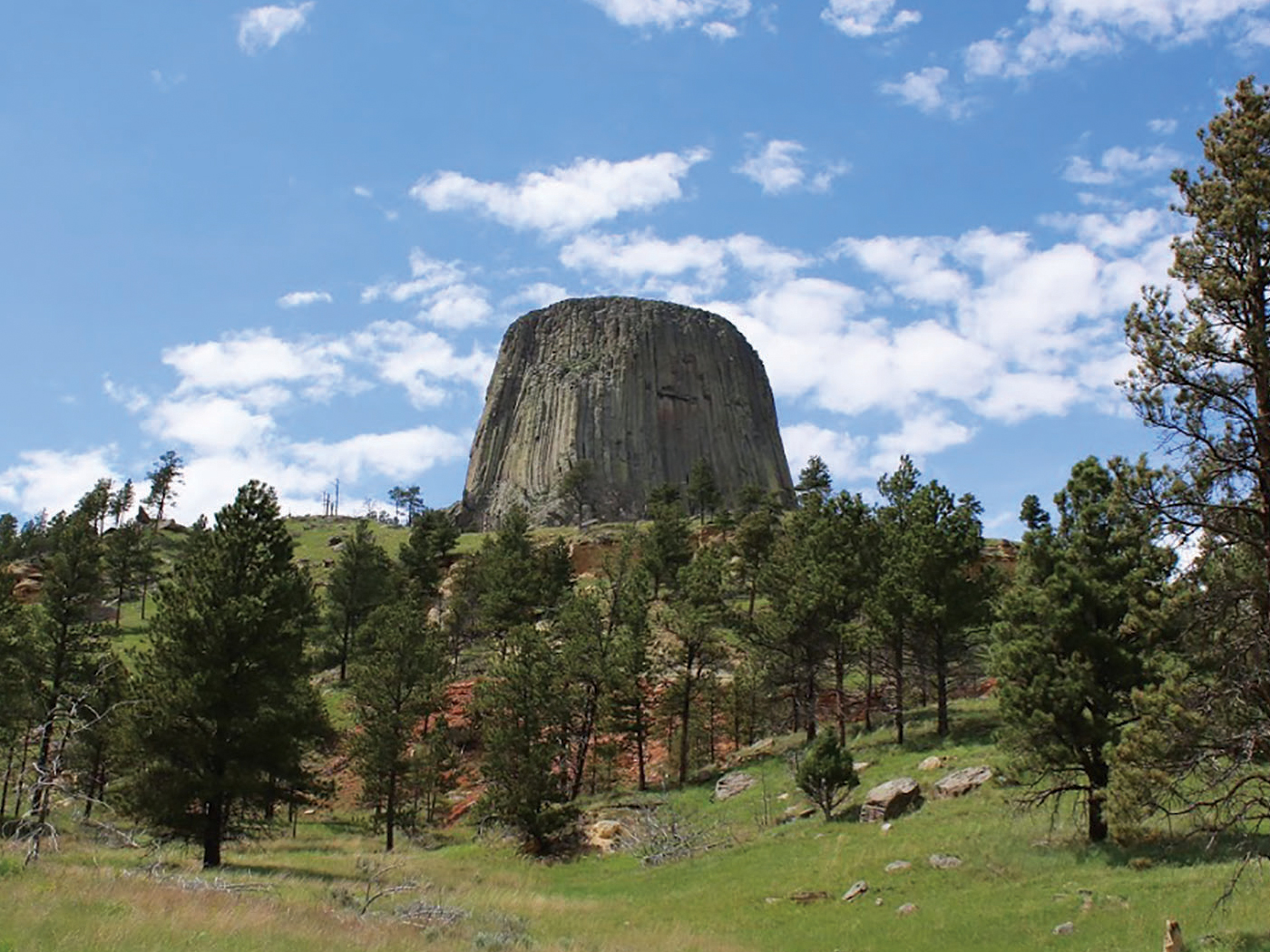 Black Hills Sites Showcase Creation and the Flood
In June, Institute for Creation Research scientists Dr. Randy Guliuzza and Dr. Tim Clarey participated in the Black Hills Creation Conference in Rapid City, South Dakota. They also led three pre-conference field trips through the Black Hills, visiting…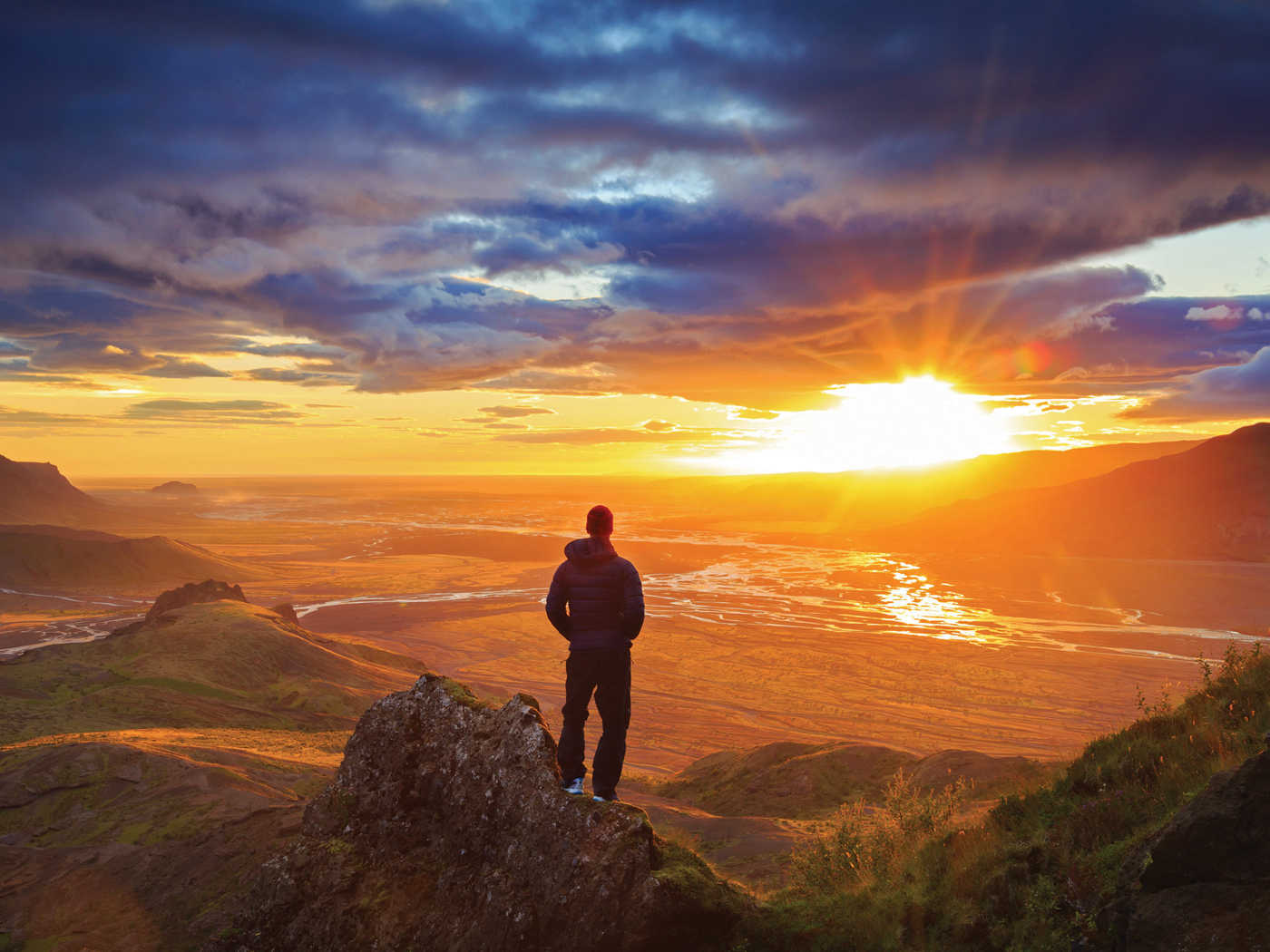 Be Amazed
When was the last time you were amazed by God? Perhaps it's time to stop and ponder—to pause and consider the works of God. Ponder the wonders of creation. Have you really looked at…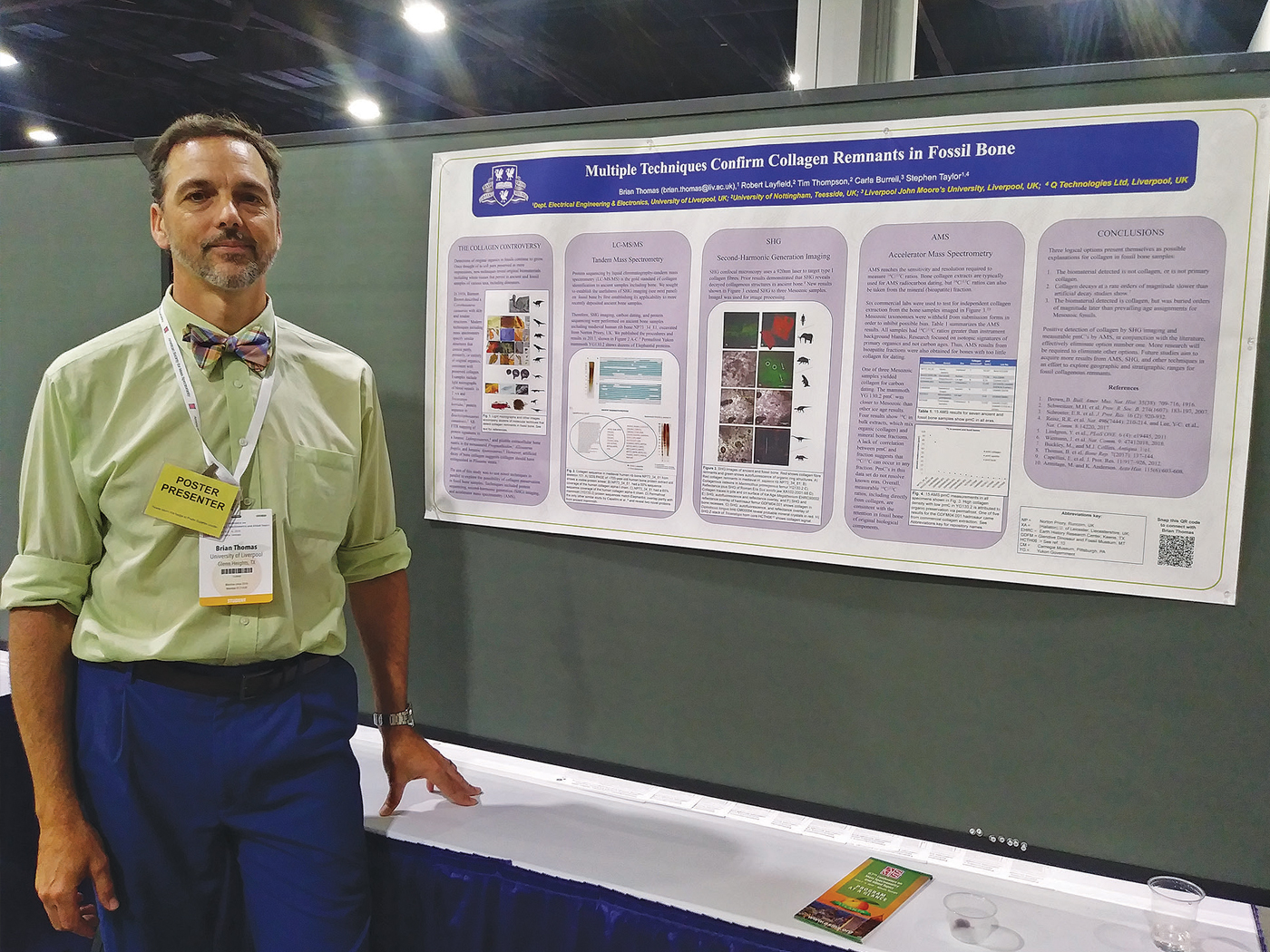 Research Presented at a Secular Conference
This past summer, a colleague and I went to a secular science conference seeking critique from our non-creationist colleagues over what amounts to creation research. Their reactions surprised us. Creation…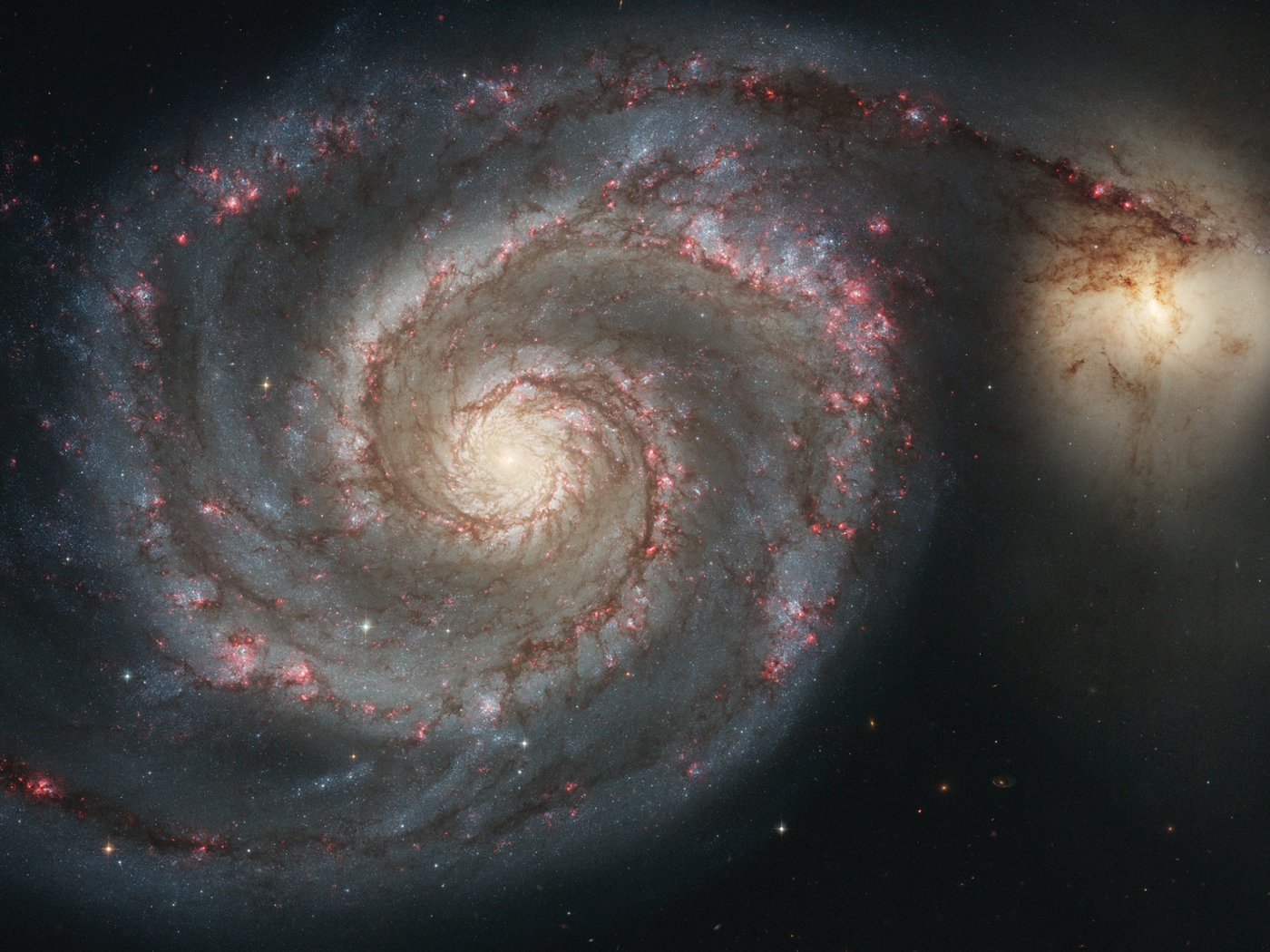 Deep-Space Objects Are Young
Secular astronomers claim our universe is unimaginably ancient—almost 14 billion years old. Yet the Bible clearly teaches that God created the universe in the relatively recent past, about 6,000…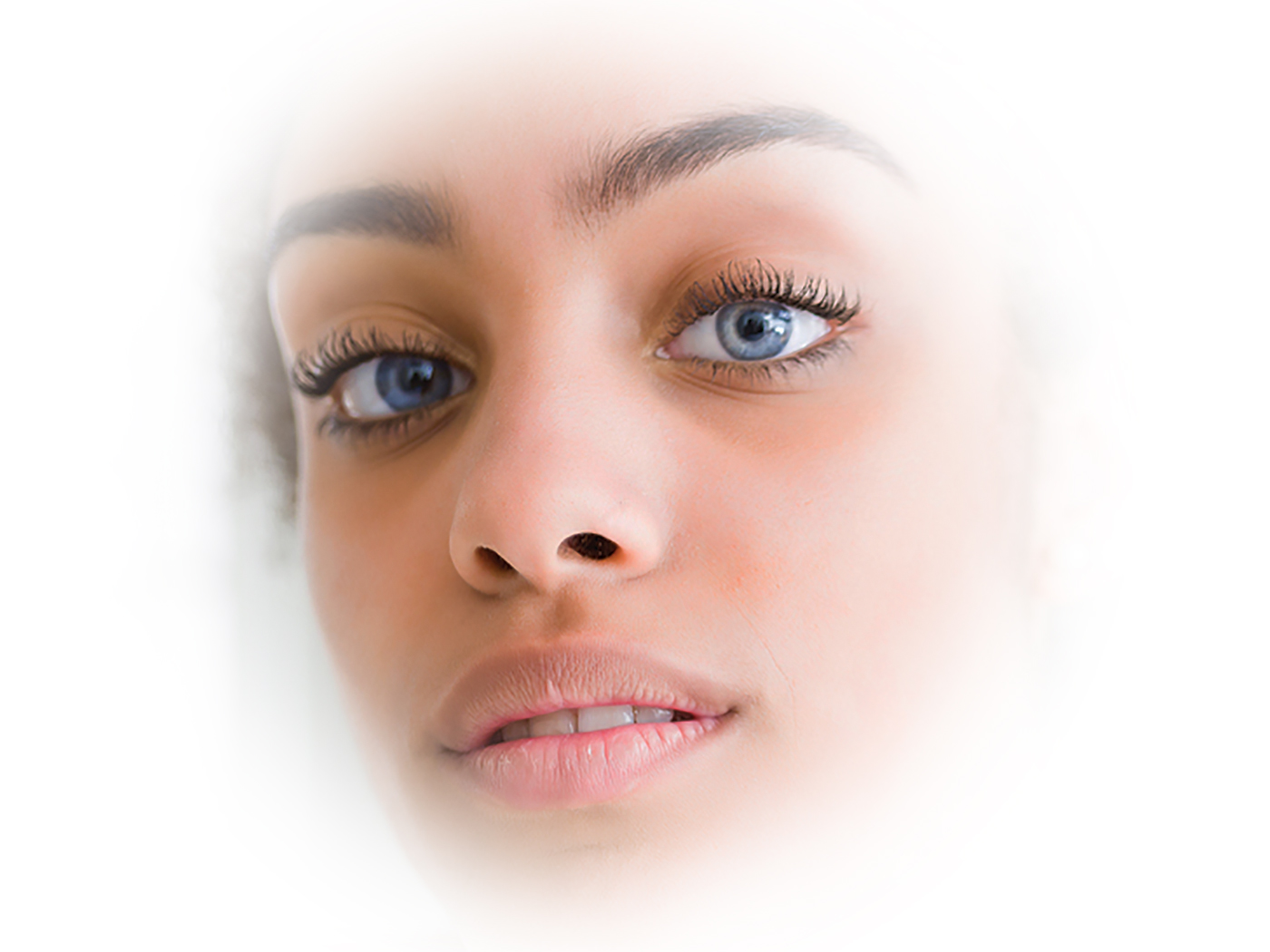 Are Blue Eyes in Humans a Mutation?
When it comes to the history of basic human traits, an evolutionary myth about eye color often pops up. The secular story maintains that blue eyes are the result of a genetic mutation that occurred…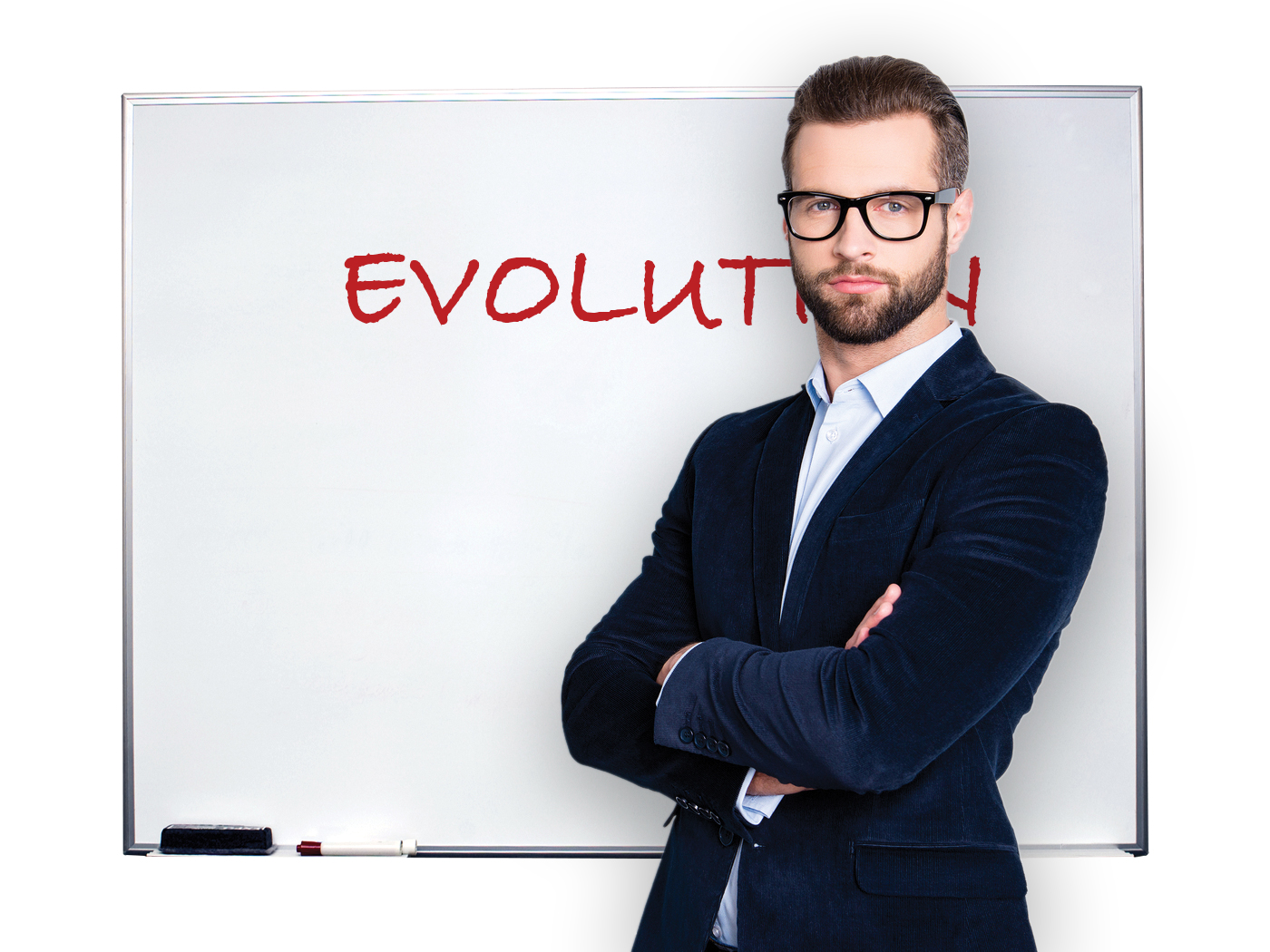 Confronting a Clever Classroom Con
Many Christian students in secular universities can relate to this scenario: An evolutionist college professor is doing his best to convince his class that biblical creation is absurd. To this end,…
ICR Scientists Present Latest Research in Wisconsin
Scientists from the Institute for Creation Research presented their current research at the Creation Research Society's annual meeting in late July. About 150 people attended the two-day conference…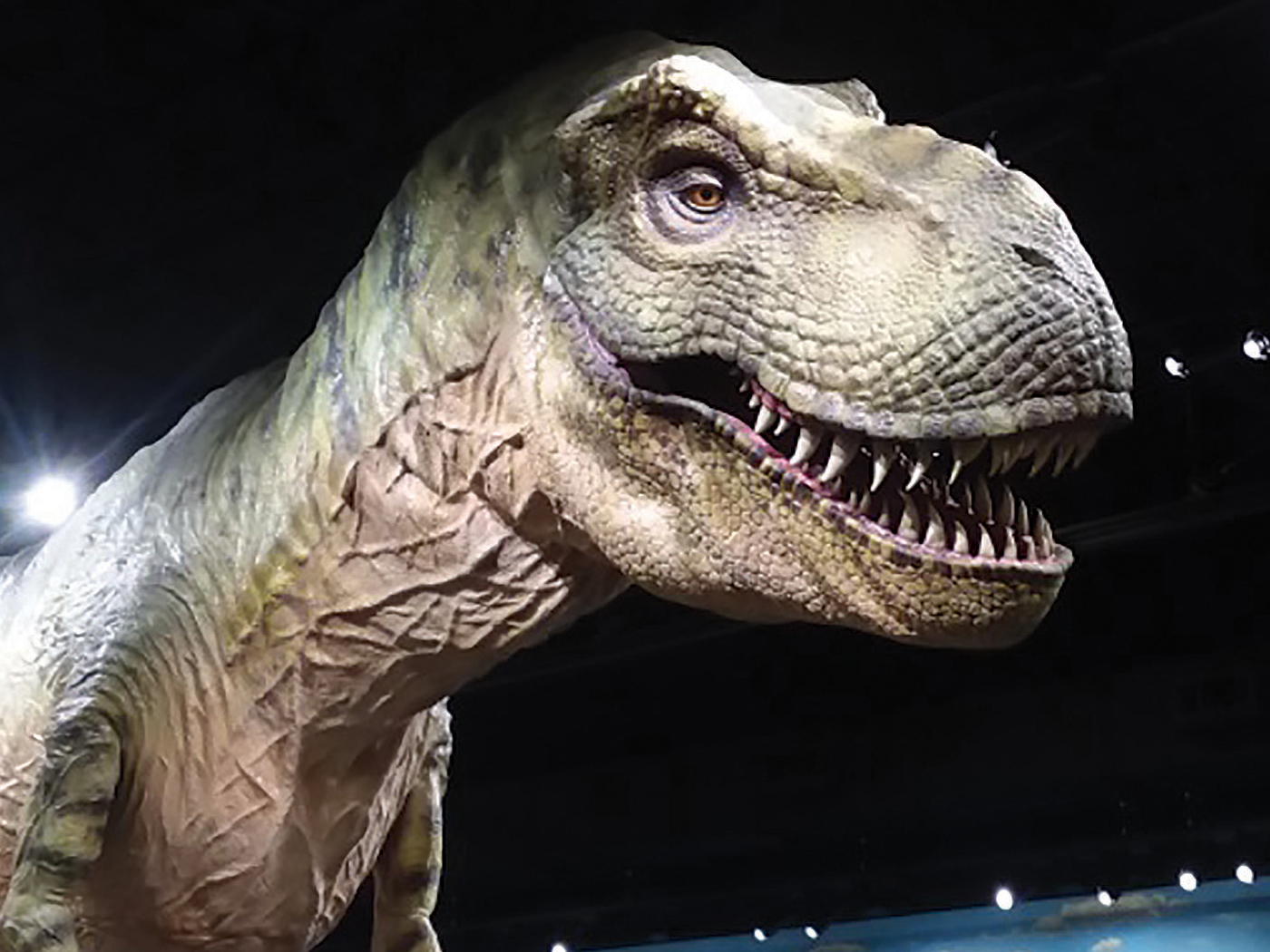 The ICR Discovery Center Opens to the Public!
The big opening day for the ICR Discovery Center for Science & Earth History is scheduled for September 2, 2019. We've been scrambling to finish the exhibits, get final clearance by the fire…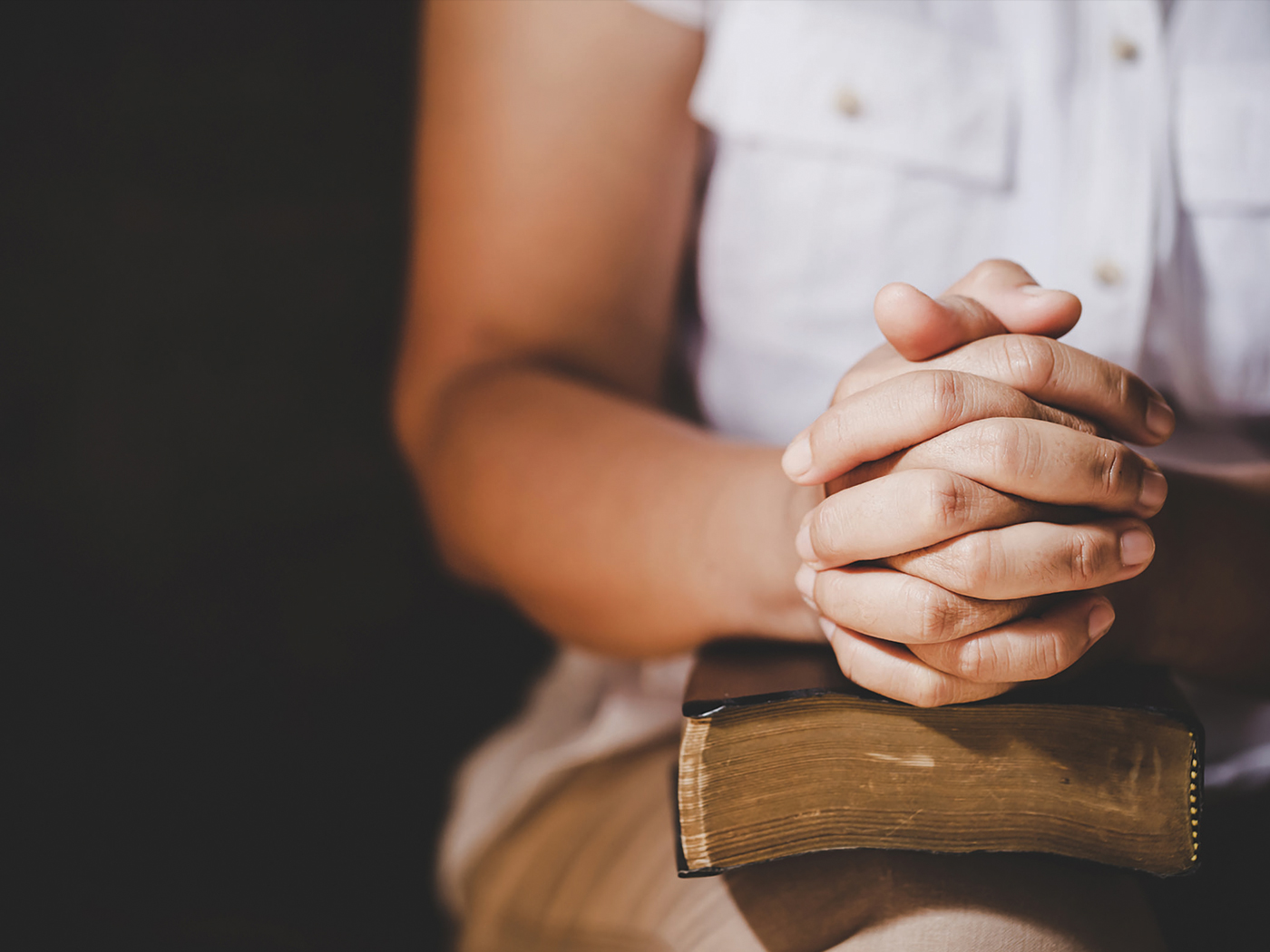 Evolutionism Poisons Christian Worship
At Moody Bible Institute, I was taught the church's mission could be organized into three basic functions: worship, evangelism, and the edification (building up) of believers. If a church undertook…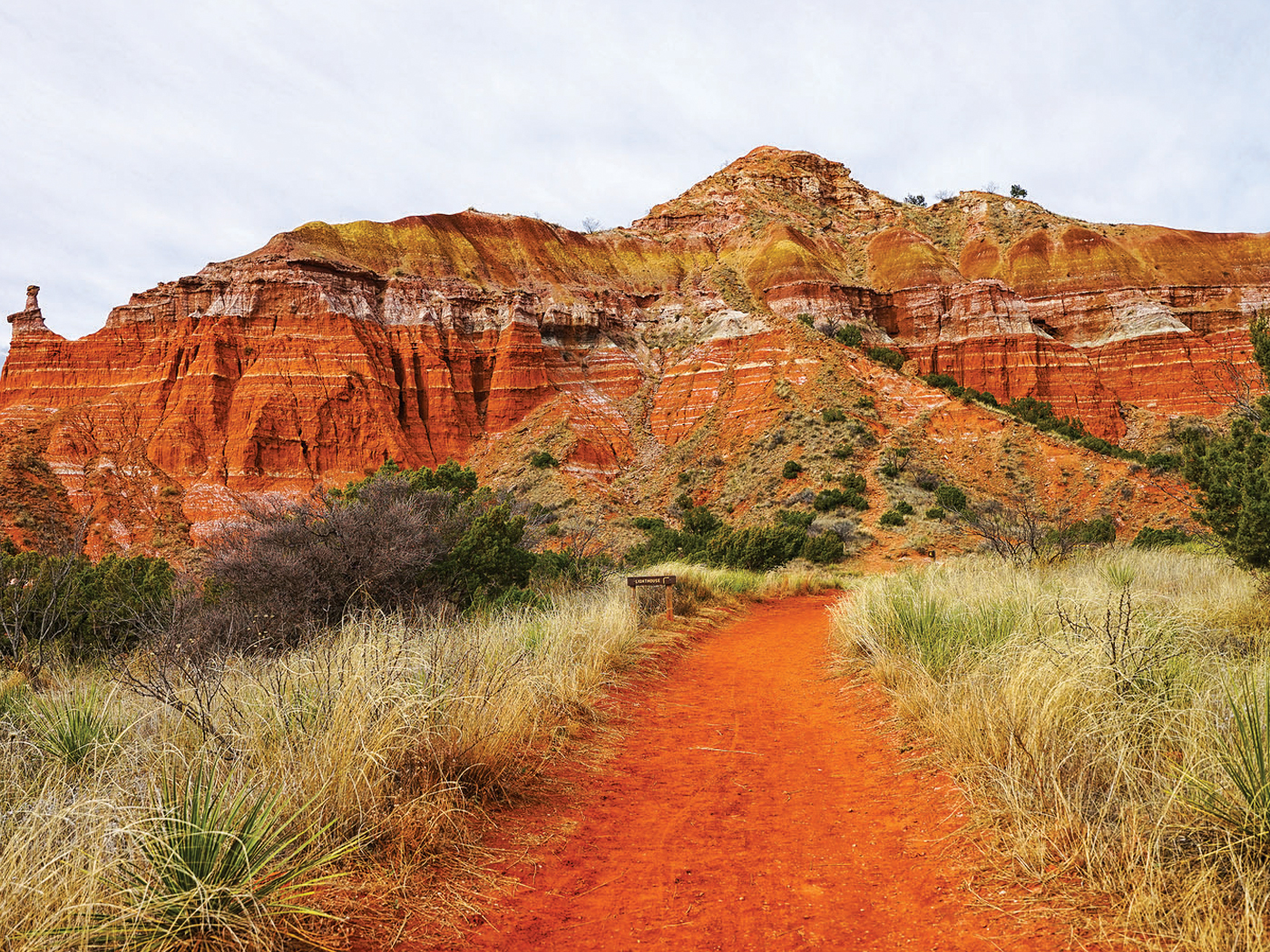 Does Palo Duro Canyon Show Deep Time?
Some friends and I recently hiked into Texas' Palo Duro Canyon, where sedimentary rock layers span the horizon. Eighteenth-century naturalists thought rock layers represented vast ages, a tradition…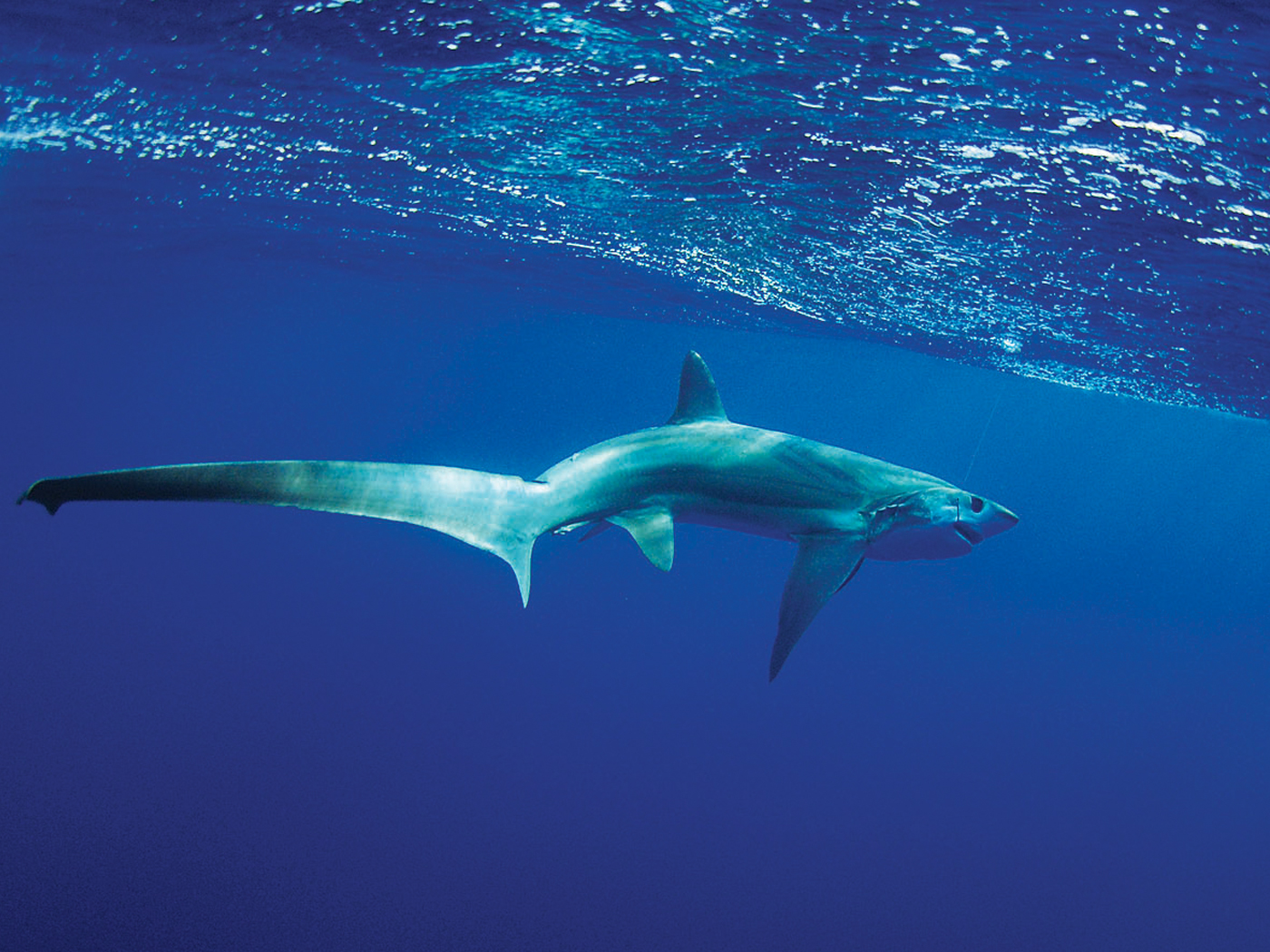 Deep Wonders of Slapping Sharks and Snapping Shrimps
Those who go down to the sea in ships, who do business on great waters, they see the works of the LORD, and His wonders in the deep. (
Psalm 107:23-24
) The super-fast and powerful movements of sharks…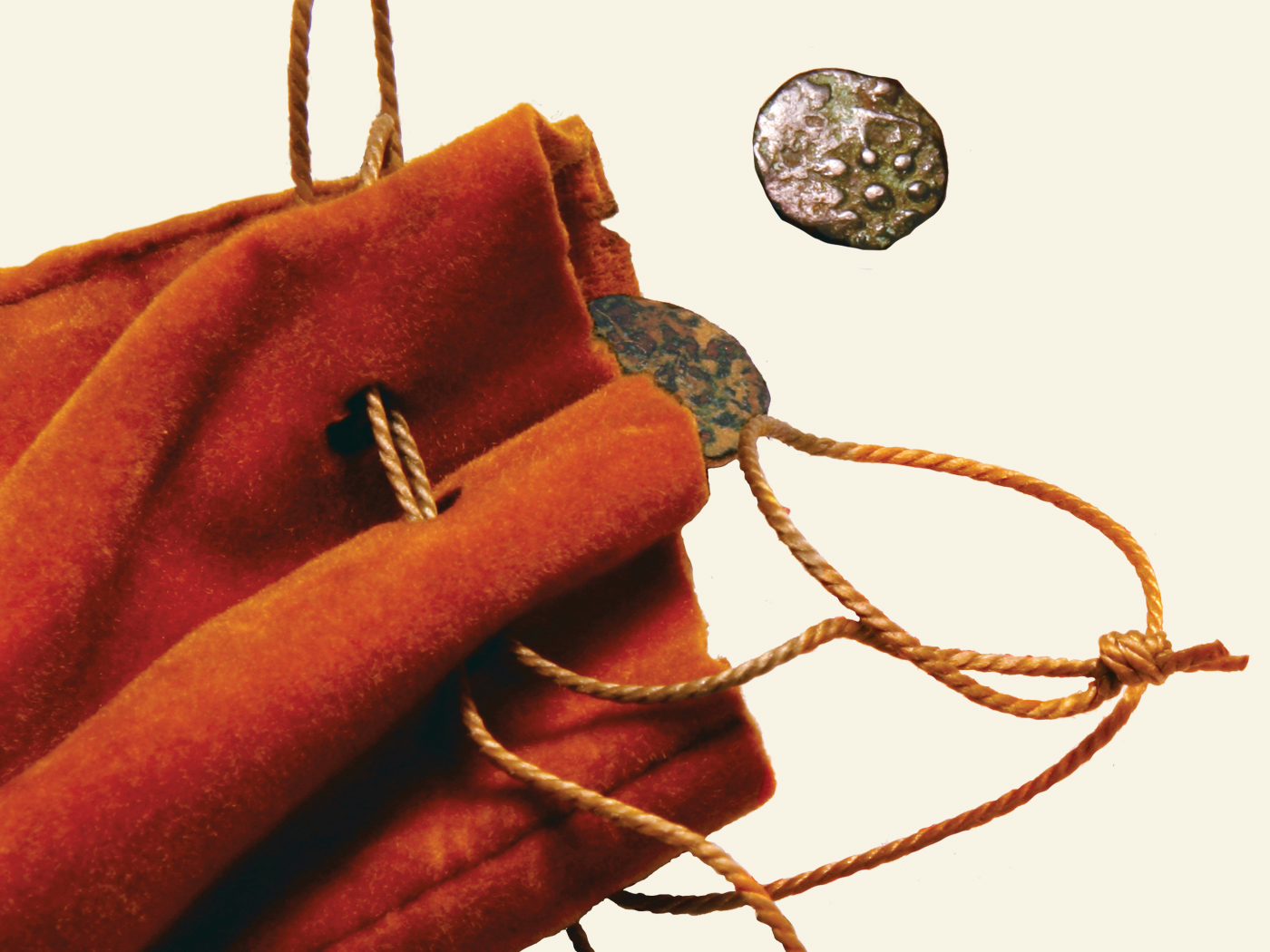 Small Gifts Add Up
A Google search on charitable giving will produce countless websites. It's astonishing how much information exists about organizations dedicated to worthy causes. It seems that most are devoted…