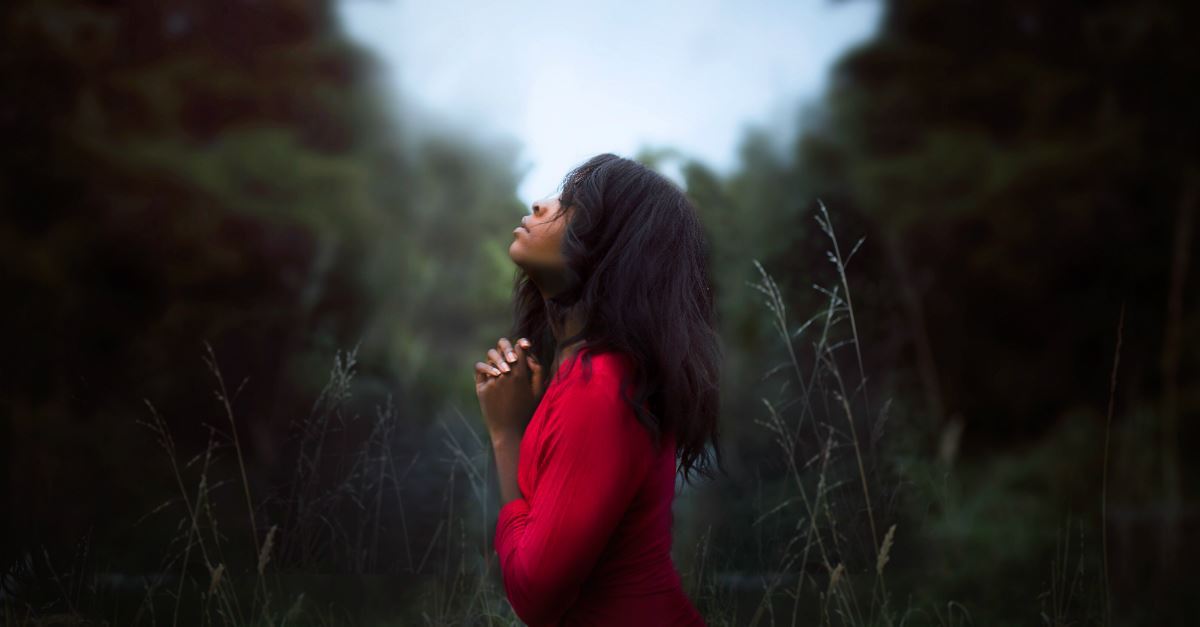 All of us who grew up in the church have some idea of how varied that experience can be: opinions, styles, and beliefs are as numerous and diverse as the people who hold to them. This isn't necessarily a bad thing—unless those opinions are elevated above God's Word.
Any system that surrounds our childhood can be extremely difficult to escape. After all, it is during those impressionable years of development that ideas and patterns are cemented in our minds for future reference. What if that pattern is one of the stickiest traps of all—legalism?
What Is Legalism?
This is performance-based salvation. It demotes the gospel to occupy some lower rung on the ladder to heaven, below our ability to follow God's law. If you, like me, grew up in legalism, then you are probably still straining to tug your mind out of those ruts today. They're deep, filled with thick mud, and pockmarking the road ahead as far as you can see. And though it may seem hopeless, it isn't.
There is healing to be found in Jesus Christ. That journey is different for each person, but it starts with recognizing the four specific areas where legalism has distorted our perception and then applying God's truth like a bandage on a wound.
1. Our Perception of God's Word
Where do I find truth? It is necessary to start here because God's Word is the foundation for all healing in our lives.
Legalism gives authority to a set of rules—rules that are either cherry-picked from Scripture without context or grafted in from an entirely different source.
So much of what I believed for so long had absolutely no basis in Scripture, but it took me years to discover that because I wasn't going to the Bible as my authority.
My authority was church leadership, Christians I looked up to, and what was acceptable or unacceptable to them.
These simple yet powerful words appear many times in Scripture, and they always introduce God's thoroughly disruptive intervention. It seems appropriate to use them to introduce the truth that will bring healing to our lives.
"…'If you hold to my teaching, you are really my disciples. Then you will know the truth, and the truth will set you free'" (John 8:31-32).
Not your family's teaching, not your church's teaching—Jesus Christ's teaching.
The first step to healing is carrying your broken self into the presence of God, asking for the healing you need, and then immersing yourself in His truth—His Word.
I know of no greater prayer than the one already offered by Jesus to His Father for all believers: "Sanctify them by the truth; your word is truth" (John 17:17).
2. Our Perception of Ourselves
Who am I? What am I supposed to be doing? These are important questions that every woman has asked herself at some point. Even as little girls, we crave answers, sometimes so intensely that we don't notice when our questions have been answered poorly.
Growing up, I believed I was a daughter of God…if:
If I was kind
If I never lied
If I performed well in school
If I prayed and read my Bible every day
Salvation wasn't a promise in my life, it was a performance clause. This meant that I had little grace for the imperfections in my life, and even less for the flaws of others.