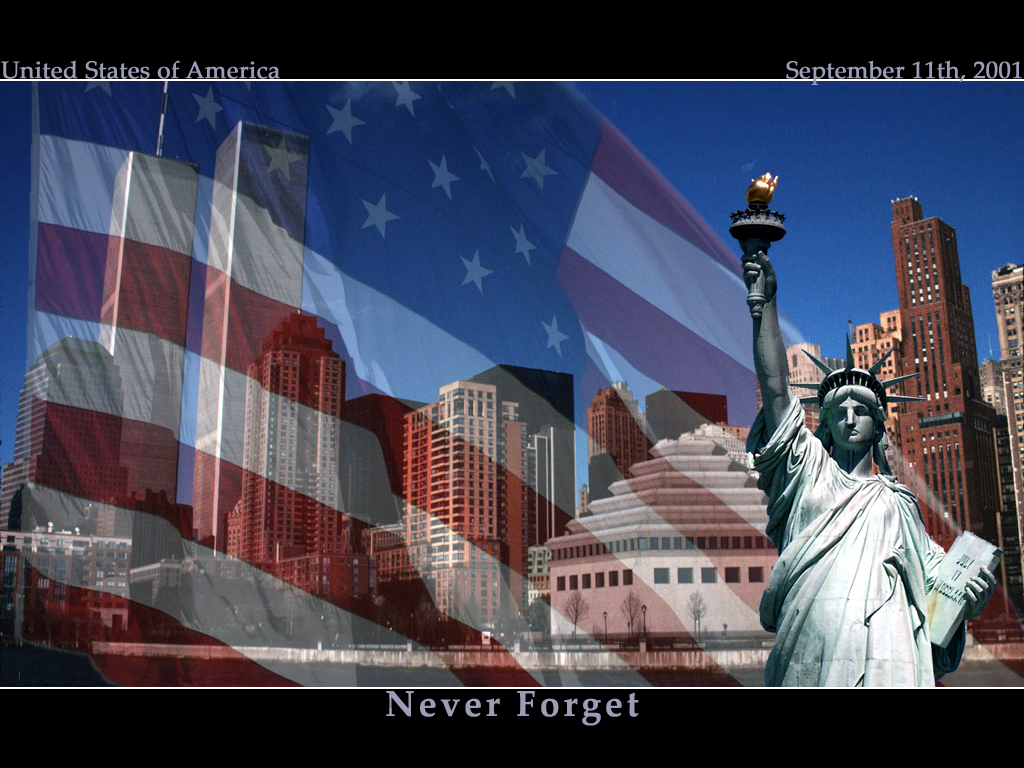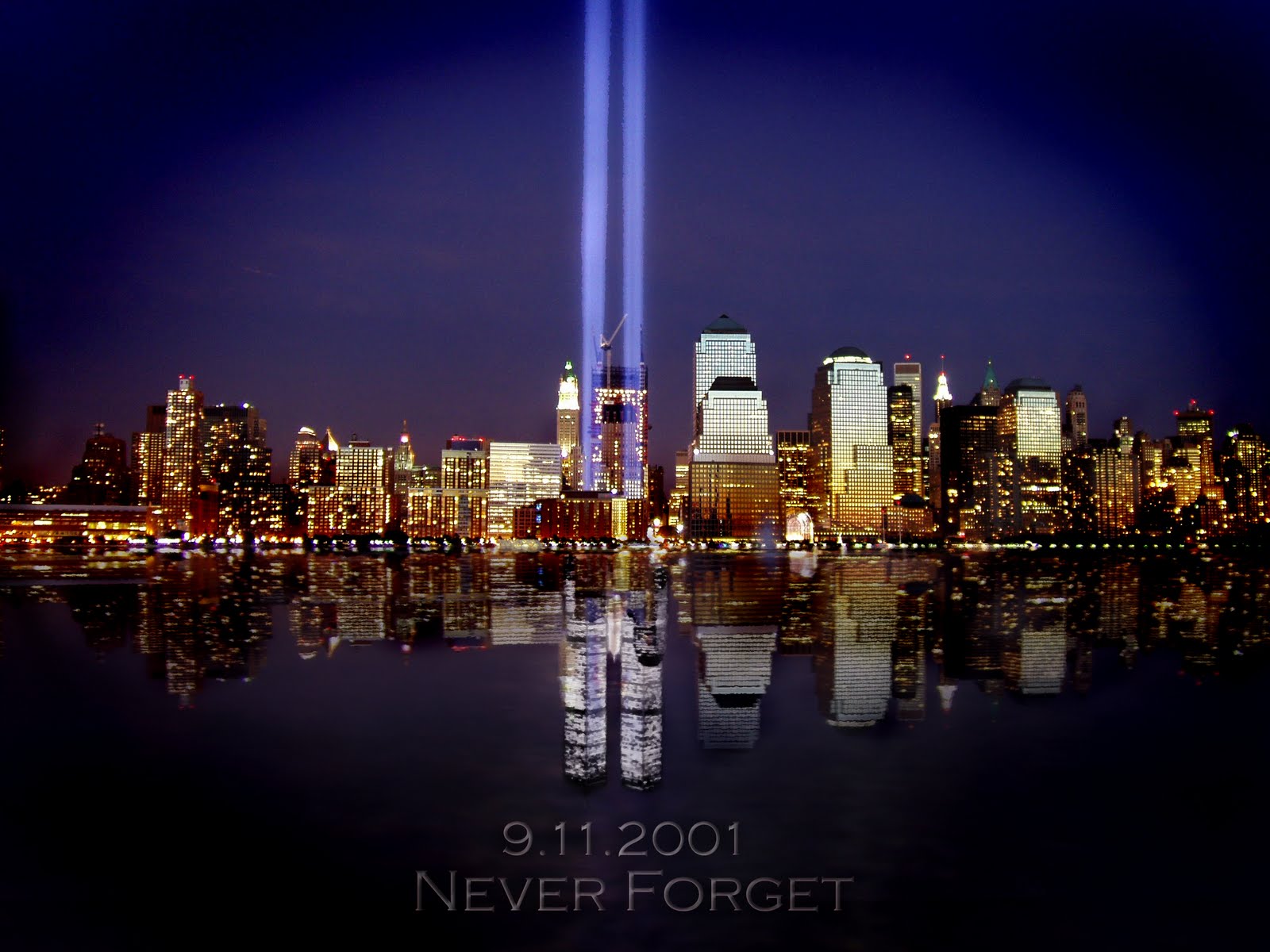 I remember exactly where I was that September 1, 200I, I will never forget.
I was in Italy on vacation to see my family.
We had just finished one of those long lunches outside in the Patio of my father's cousin home when I heard a voice yelling, "Venite a vedere" (come see). It sounded as something very bad had happened.
We ran in the home where my dad's cousin's wife was pointing at the television set. Our beloved towers were burning and  I saw things I also will never forget. I felt such pain in my heart and guts and anger all at once.
all that we saw on television must have been the newest videos of that terrible day. as it had just happened. Could only have been minutes since it happened. The Pictures I saw where horrific! Evil evil.
The phone ringed and a crying woman, in America, my 26 years old child gave me the news I just saw on television. She had the kind of tears you have when you mourn someone you loved deeply. we all cried for the People Of New York and America.
My cousins also were crying with us they are not Americans but felt the evil that caused us such tragic, unthinkable thing to happen.
I WILL NEVER FORGET
Pat.