From The Darkness Into The Light
What to Do When You Discover Your Partner Looking at Porn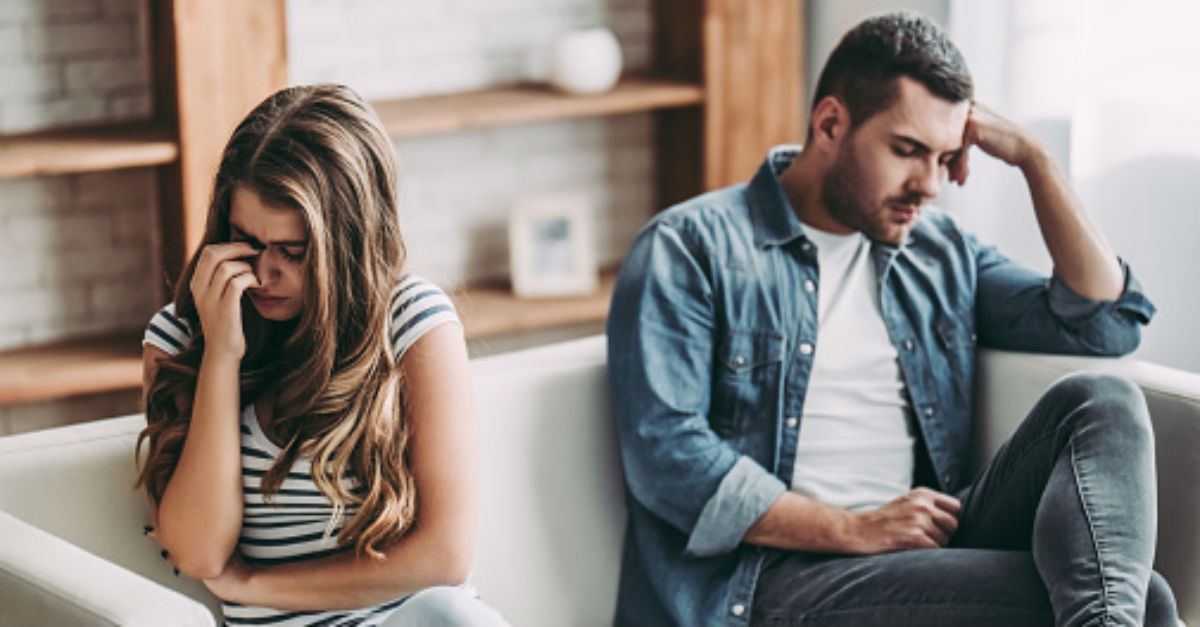 You usually don't find out through confession. Instead you stumbled onto his computer or phone. You found images of naked women and pornographic websites he went to.
It's such a kick in the gut. It's a low blow. You feel betrayed, after all you had the perfect marriage. You married a Christian guy. You thought he only had eyes for you. You've been lied to. But even worse, you feel as though your marriage vows had been violated. Your love had been violated.
Next comes the emotions of rage, hurt, anger, and feelings of inadequacy. Millions of questions roll through your head: Am I fit enough? Do I need to lose weight? Don't I tell him I love him enough? Sex–am I not giving it to him enough?
Unfortunately, you aren't the only one who's marriage…
View original post 1,515 more words