How encouraging is the thought of the Redeemer's never-ceasing intercession for us. When we pray, He pleads for us; and when we are not praying, He is advocating our cause, and by His supplications shielding us from unseen dangers. Notice the word of comfort addressed to Peter—"Simon, Simon, behold, Satan demanded to have you, that he might sift you like wheat, but"1—what? "But go and pray for yourself"?
That would be good advice, but it is not so written. Neither does He say, "But I will keep you watchful, and so you shall be preserved." That would be a great blessing. No, it is, "But I have prayed for you that your faith may not fail."2
We little know what we owe to our Savior's prayers. When we reach the hilltops of heaven and look back upon all the way whereby the Lord our God has led us, how we shall praise Him who, before the eternal throne, undid the mischief that Satan was doing upon earth.
How we shall thank Him because He never held His peace but day and night pointed to the wounds upon His hands and carried our names upon His breastplate! Even before Satan had begun to tempt, Jesus had forestalled him and entered a plea in heaven. Mercy outruns malice. Consider, He does not say, "Satan hath desired to have you." He checks Satan even in his very desire and nips it in the bud. He does not say, "But I have desired to pray for you." No, but "I have prayed for you—I have done it already; I have gone to court and entered a counterplea even before an accusation is made." O Jesus, what a comfort it is that You have pleaded our cause against our unseen enemies; You have unmasked their ambushes. Here is a matter for joy, gratitude, hope, and confidence.
Europe's diversity means there are vibrant cultural communities in every city. And in every city you'll find a neighborhood outside the tourist hubs that is not so mainstream, packed with art, music, nightlife and dining. If that sounds like your kind of place, then make sure you check out these trendiest neighborhoods in Europe.
Embajadores, Madrid, Spain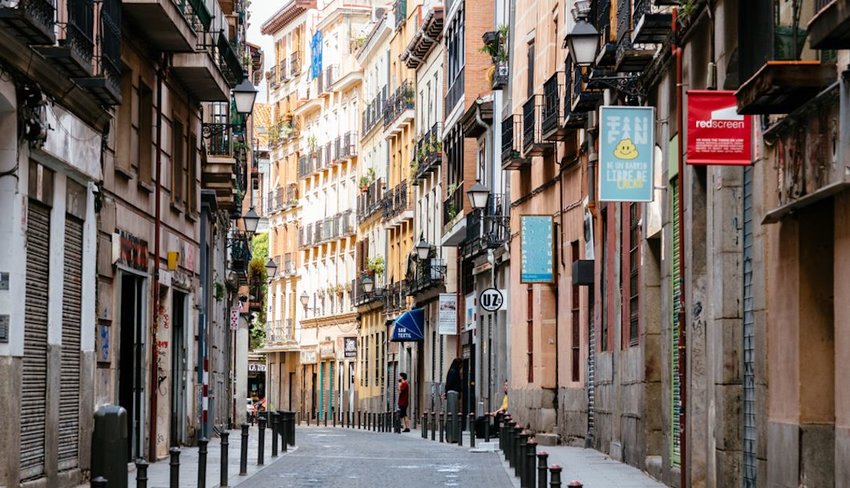 A unique blend of traditional and modern architecture coupled with multicultural influences makes this district in the Spanish capital so special. Throughout the year, a succession of festivals and events ensure there's an enviable energy about the place. Here you'll find a wide variety of cuisines sitting next to hip coffee shops and contemporary galleries.  Markets are one of the keys to its success. The country's most famous weekend flea market — the Rastro — is supplemented by two food-focused markets — San Fernando and Antón Martín.
Kalamaja, Tallinn, Estonia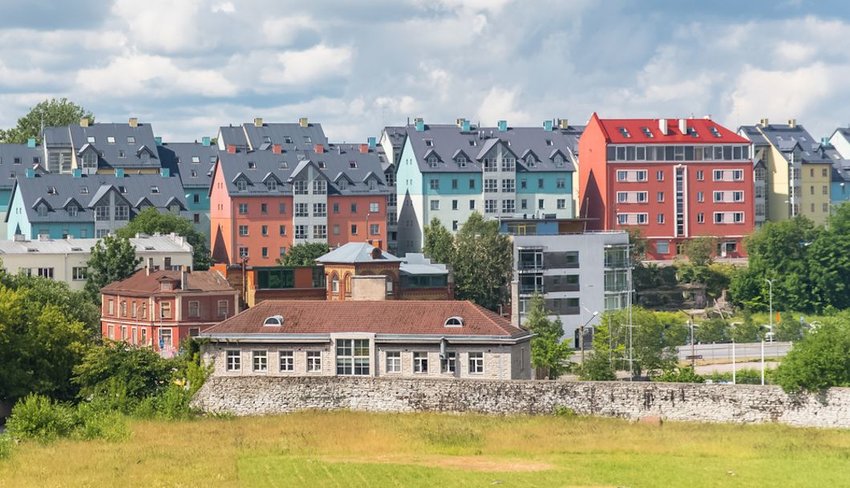 Originally the city's main harbor and later — in the Soviet era — an industrial neighborhood, this pocket of hipster paradise in Tallinn, Estonia has been repurposed with boutique stores, galleries, and eateries. A craft brewery has become the anchor tenant in what was once a submarine shipyard and with a nod to the importance of the railway to Kalamaja's development, two train carriages are now a trendy restaurant and bar. Stroll past brightly-colored buildings until you reach the water where you can continue your exploration along the harbor.
Kreuzberg, Berlin, Germany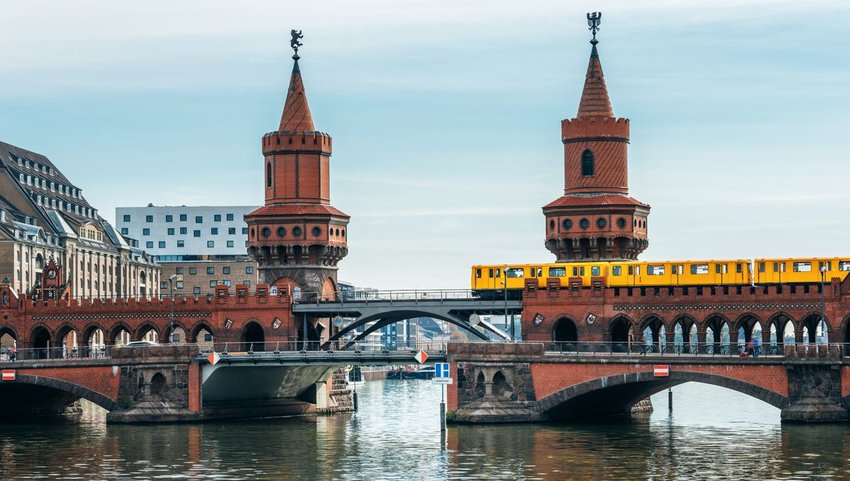 This bohemian neighborhood in what was once West Berlin is rapidly changing, but still manages to retain a uniquely hipster vibe. What felt rebellious in the past has softened into a district that retains a multicultural outlook, while welcoming entrepreneurs and creatives. Sip coffe in a graffiti-covered cafe or enjoy authentic Turkish cuisine in one of its many eateries. If you're in the German capital and looking for a late-night drink, this is one neighborhood where there'll be plenty of options.
Belleville, Paris, France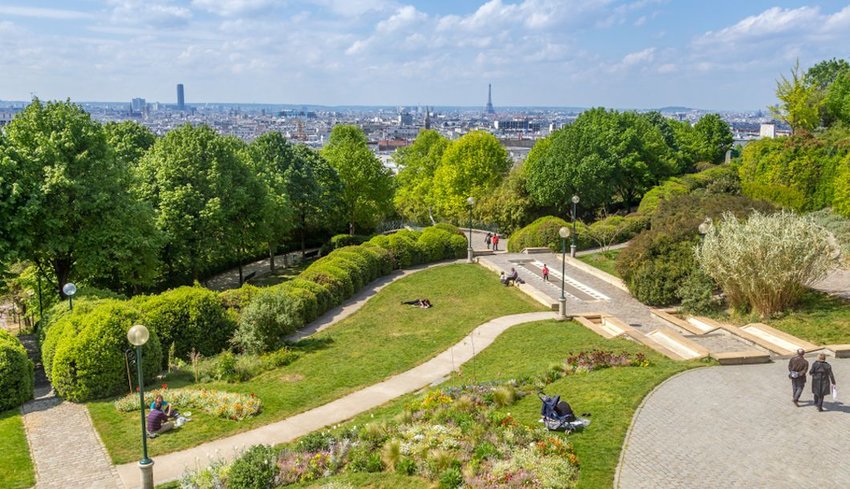 The northern Paris district of Belleville was once a separate village. Now, straddling the 19th and 20th arrondissements, it's one of the most cosmopolitan areas of the city. A stroll up Les Hauts de Belleville to the Rue des Envierges rewards passersby with wonderful views over Paris and the opportunity to discover a neighborhood that's made a reputation for itself as a hub for music and art. Take a picnic to Belleville Park on a sunny day, before finding the street lamp under which it's rumored Edif Pilaf was born.
Södermalm, Stockholm, Sweden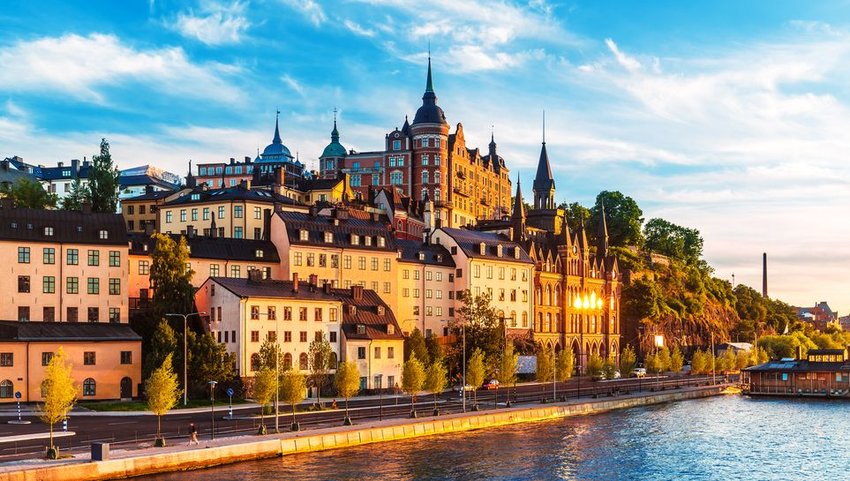 The island of Södermalm, which is across the water from Stockholm's old town Gamla Stan, is home to SoFo—south of Folkungagatan. It's one of Stockholm's most inviting neighborhoods and is a magnet for creative types and fans of retro and vintage homewares and clothing. Sit in an outdoor cafe people watching before visiting the Stockholm Transport Museum. Come on the last Thursday of the month when the area's many independent stores stay open late.
Mouraria, Lisbon, Portugal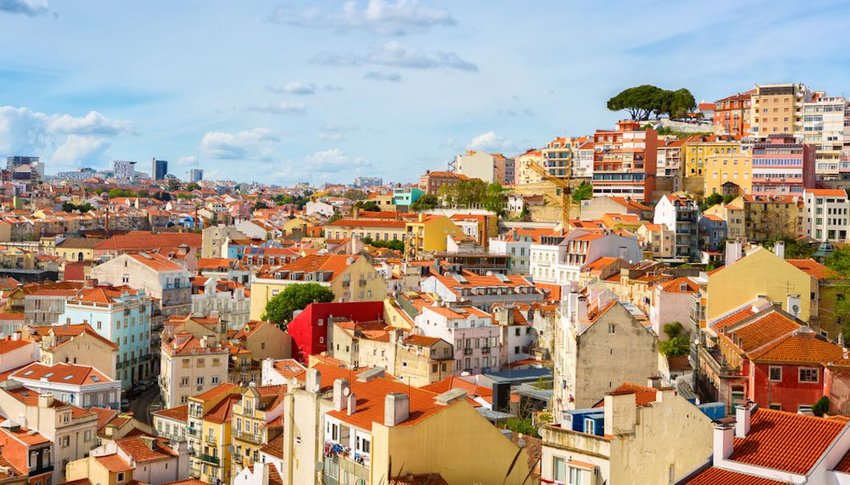 Originally a Moorish ghetto, Mouraria is proud of its long history and close-knit community. Culturally diverse, it is a multiracial melting pot where immigrants are welcomed. The neighborhood is also the birthplace of the distinctive, melancholic, haunting sound of fado music and boasts a buzzing street art scene and plenty of authentic eateries.
Hoxton, London, United Kingdom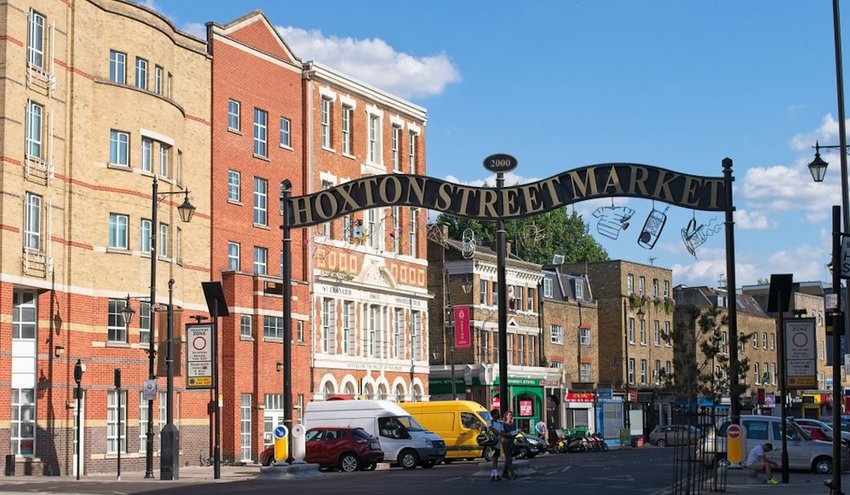 Bordering the equally trendy Shoreditch neighborhood in London, hip Hoxton is one of London's most rewarding districts. Street art is elevated to new heights with famous installations drawing visitors year-round. Meanwhile, you can run away to the circus if you book an experience day at the National Centre for Circus Arts housed in what was once the Shoreditch Electric Power Station.