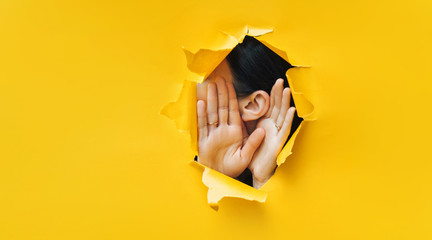 A busybody is a person who meddles in the affairs of others. Sometimes people who meddle do so under the guise of "helping," usually the "help" is unsolicited. Busybodies often are dissatisfied in their own lives and gain satisfaction by becoming involved in other people affairs. Gossip is usually the crux of busybodies but is often camouflaged as "prayer" or given under the pretense of "I'm just looking out for you." The Bible talks about busy bodies (2 Thessalonians 3:11, 1 Timothy 5:13, 1 Peter 4:15 and forewarns us, "Make sure that none of you suffers as a murderer, or thief, or evil doer, or a troublesome meddler." The Bible states that meddling is prohibited along with murder and theft.
Busybodies within the church often is under the disguise of compassion or concern. The difference between meddling and concern, however, is whether or not the intrusion is beneficial in the lives of others. Some people have a difficult time recognizing themselves as a busybody, so a few questions can assist in determining whether or not attempts to "helps" are, in fact, meddling tactics in disguise. A person should ask themselves the following questions:
Is this my assignment? (Ephesians 6:19)
Am I qualified to speak on this? (Romans 14:10)
What were the repercussions the last time I intruded in a situation that was not my business? (Proverbs 26:11)
Am I basing my "help" on scripture or my own subjectivity? (Proverbs 16:25)
Is this any of my business? (1 Timothy 5:13)
Answering these questions can help us determine whether our involvement in the affairs of others is, in fact meddling. If we recognize that our "real motivation" is that we enjoy being in the midst of other people's issues, its time to let God deal with your heart. At the root of a busybody is insecurity. Busybodies don't often view themselves as insecure. If we find ourselves entangled in the secrets of others, its wise to seek counsel from spiritual leaders (ministers, elders, pastors) to help us overcome the sin of being a busybody.