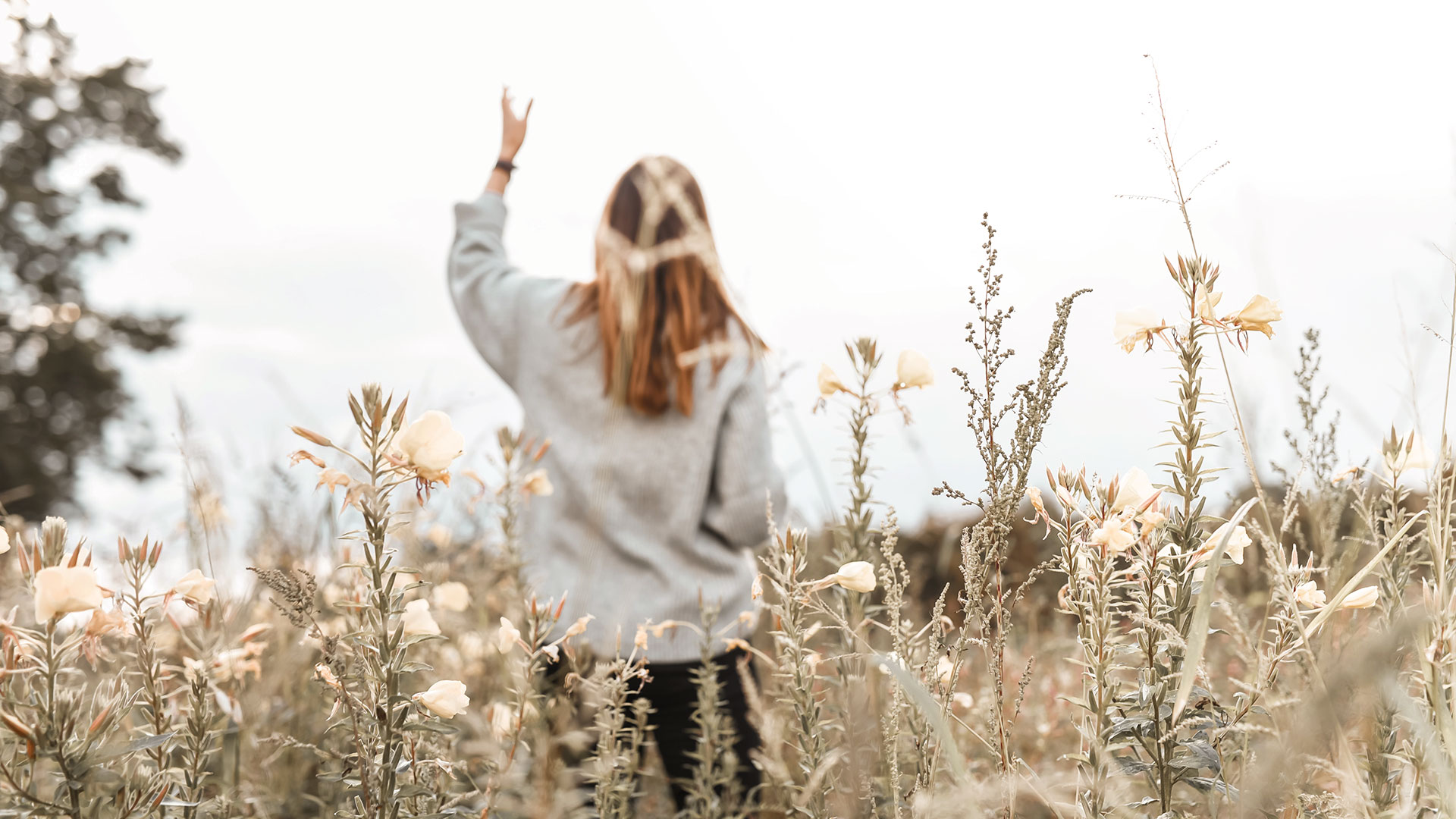 Hebrews 11 has a nickname: the hall of faith. Picture a hallway in your old school where all the trophies are stored. The best athletes make it into the hall of fame. Similarly, Hebrews 11 covers the stories of some of the best faith-keepers ever… at least, the best faith-keepers of the Old Testament! If you're looking to answer the question, "What is faith?" these stories are a great place to start. You'll get to see faith in action.
Along with reading Hebrews 11, it can be insightful to read from a study Bible or commentary. Below, we broke Hebrews 11 up into three sections. First, you'll read a section of Scripture. Then, you can read commentary from the NIV Bible Speaks Today Study Bible.
First, Read Hebrews 11:1-16
In this first section, the writer of Hebrews covers more than a few hall of faith-ers. Here's the list:
Abel
Enoch
Noah
Abraham
Issac
Jacob
Sarah
Now that you've read the first section, check out this commentary. Like we mentioned above, it's from the NIV Bible Speaks Today Study Bible. You'll get a better idea of what faith is and who the heroes of faith really are.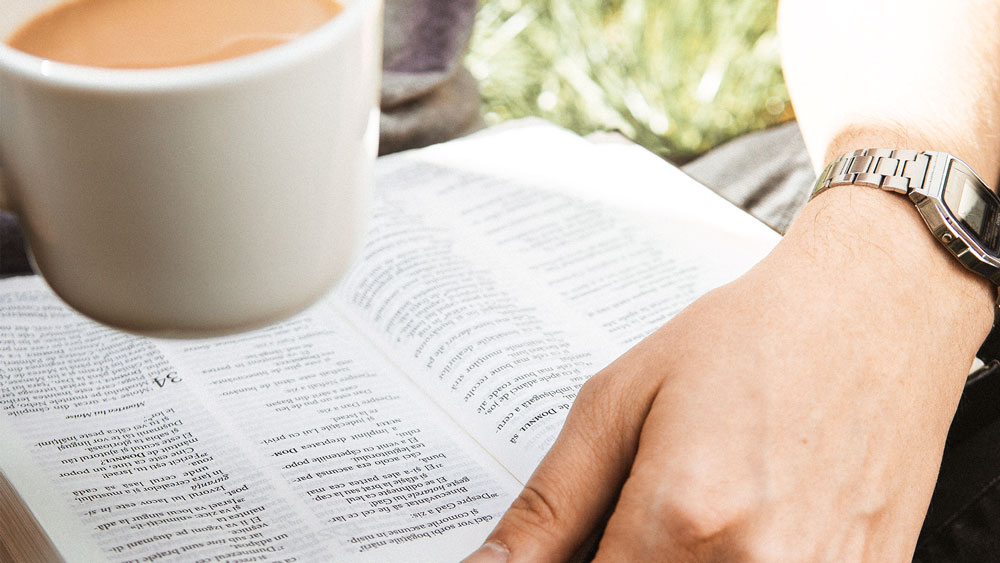 Faith: Its Meaning and Its Heroes
"Hebrews 11 tells us what it means to have faith and obtain life. Those with true faith accept God's word, focusing on assurance about what we do not see, looking beyond the situation as it can be perceived by natural vision. By exercising this kind of faith the ancients gained the warm commendation of God. By faith they discerned God's majestic power in the created order.
Abel gave a better offering than that presented by his brother Cain. Although Abel was murdered by his brother, he still speaks of the importance of a sincere heart.
Those who, like Enoch, wish to draw near to God, believe that God exists and is generous.
Noah accepted God's word, won God's approval, became heir of the righteousness that is in keeping with faith and recognised God's power in both judgment and salvation. He was obedient, even when others regarded his obedience to God as an act of foolishness.
Abraham and Sarah are introduced to illustrate different aspects of faith.
What Faith Is
It is responsive: By faith Abraham, when called … obeyed. It is sacrificial and courageous: Abraham was willing, went from all that was secure and began his travels not knowing where he was going.
Faith is persistent: Abraham and his sons lived in tents. They did not see the land as their own, but exercised faith knowing that God would be true to his word. Abraham looked forward to the city with foundations, whose architect and builder is God.
Finally, faith is dependent: to those as good as dead the child of promise was given.
All these people were living by faith when they died. Although they did not actually possess the promised gifts of God, they saw them and welcomed them. Their hearts were set on heaven, not on the country they had left. Heaven was their homeland, they were citizens of heaven. God is not ashamed to be called their God and he has prepared for them a city."
APPLICATION QUESTION
Every section in the NIV Bible Speaks Today Study Bible contains a follow-up question! We love immediate, helpful application.
"How does the example of Abraham and Sarah encourage us to exercise faith? In what ways does 11:1-16 help us keep our eyes fixed on the future?"
Read Hebrews 11:17-32
Next, read Hebrews 11:17-32. It walks through Abraham's lineage and the way each exercised faith. Then, the author spends quite some time talking about Moses, and even his parents. Through so many hard times, Moses exercised faith again and again. Then, at the end, Rahab also makes an appearance!
After you've read that passage of Scripture, keep reading below. We have more commentary from the NIV Bible Speaks Today Study Bible.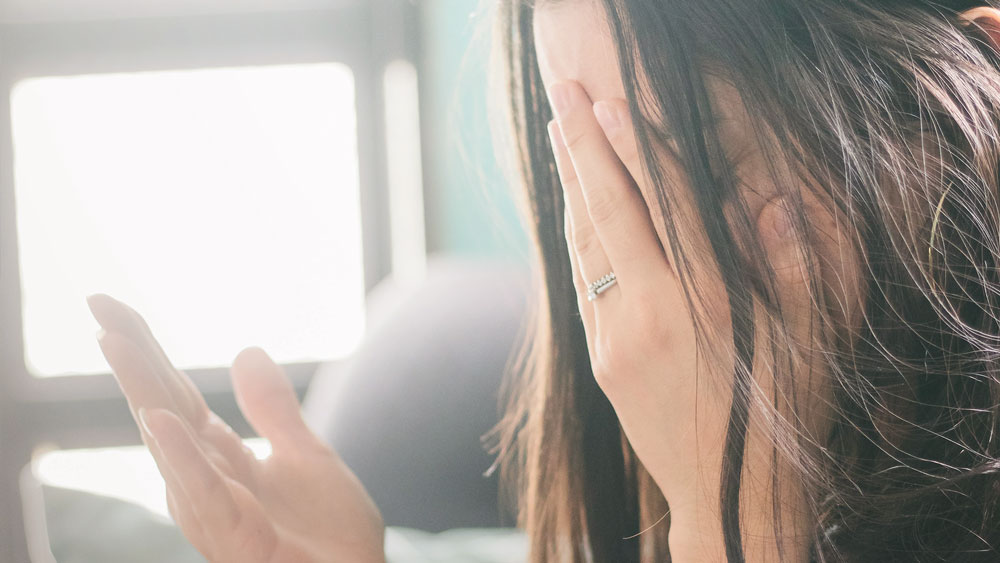 Faith in Hard Times
"This section resumes the exposition of faithful exploits. Abraham was ordered to offer his son Isaac as a sacrifice. The Lord had assured him that it would be through Isaac that the promised grace of offspring would begin to be established. Abraham was determined to do what the Lord God required. He held on to the truth of God's promise, believing that God could even raise the dead. Isaac, Jacob and Joseph anticipated a time when their descendants would inherit their own land and prosper under God's merciful direction.
Faith conquers our fears.
Moses' parents were not afraid of the king's edict.
Faith determines our opinions.
By faith Moses took a series of important decisions by which he cast in his lot with the people of God. By faith Moses abandoned social honours, physical satisfaction and material gain. And by faith he came to realise that disgrace for the sake of Christ was of greater value.
Faith sharpens our vision.
Moses focused his vision not on earth but on heaven, seeing him who is invisible. We fix our eyes on the ultimate, not the immediate, on the eternal reward rather than our temporal gain.
Faith recognises our dependence.
In simple faith the Israelites kept the Passover. The instructions were strange, the demands costly and the ritual unprecedented, but they did precisely as they were told. Then the people passed through the Red Sea as an act of obedient and dependent faith.
Faith is undaunted, adventurous and diversified.
Jericho stood as a symbol of Canaan's invincible might, but after the walls had been encircled for seven days they fell. Although she lacked the religious identity and moral integrity of so many of the heroes of this chapter, Rahab put her faith in their God and was delivered. She believed in God's power, so she dared to welcome the spies. Finally, six men are briefly mentioned, all vastly different in human personality, social circumstances and spiritual opportunity, yet in various ways God used them."
APPLICATION QUESTION
"Look through the examples given in 11:17-32. How do they encourage you to persevere in faith?"
Lastly, Read Hebrews 11:33-40
Alright! You're ready to read the last section of Hebrews 11. Are you ready? Verses 33-40 don't mention anyone by name. Instead, this passage covers some of the tragedies than many people of faith experienced.
Lastly, read this final section of commentary from the NIV Bible Speaks Today Study Bible. It should leave you inspired in your faith, grateful that you can root your faith in Christ.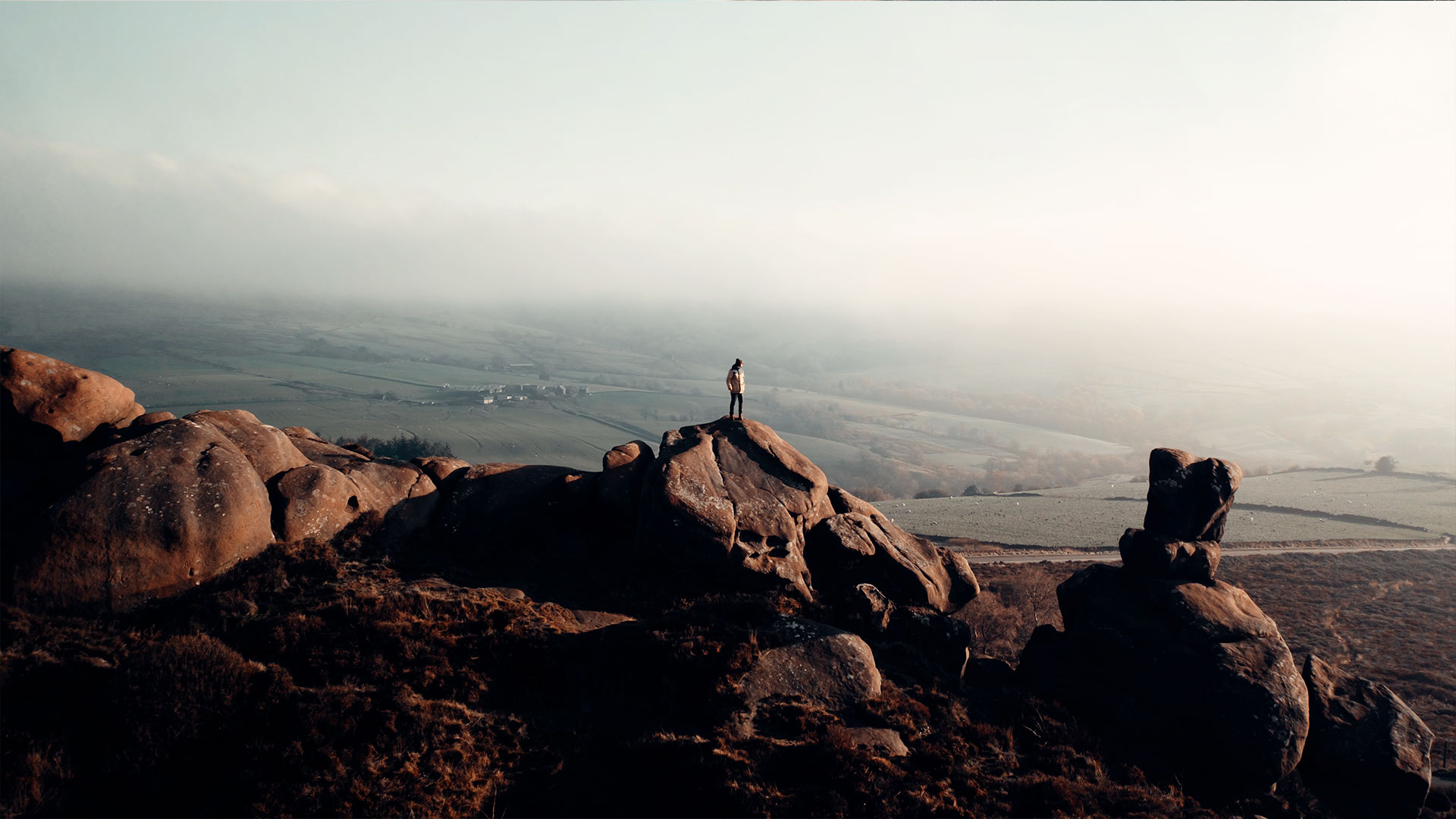 Unknown Conquerors and Sufficient Strength
"In the verses which close the chapter we are introduced to a vast company whose names we may never know, but whose heroic faith will be not only remembered but treasured. By faith God's justice is enforced, God's promises are received and God's power made manifest, even in resurrection. It is by such faith that weakness was turned to strength. By faith people are enabled to cope with wild beasts, raging fire and aggressive warriors. In all these cases faith was a forceful, active ingredient, and always essential to life.
The focus next turns to suffering for one's faith. In time of fierce hostility and cruel persecution many were given the faith to cope heroically with torture, jeers and other sufferings. The world despised them, but was not worthy of them. In their moments of crisis, faith was imparted to them, by which they could evaluate the present and anticipate the future. These valiant men and women were given the strength to suffer rather than to conquer. They turned agonising distress into triumphant achievement.
Rich as it was, all their faith was confined to the limits of the old covenant. It strained forward to something better. They anticipated the fulfilment of God's promise, the fuller revelation in Christ, but they did not witness its realisation. They could be made perfect only as Christians are today; that is, by Jesus himself and his sacrifice."
APPLICATION QUESTION
"In what ways do the examples of perseverance given here encourage us to persevere? Faith looks to Christ and his sacrifice. How does this passage enable us to keep looking to Christ?"