June 27
Super seniors: Anna
Pastor Mark Jeske
You know, don't you, which adjective is used most often with old lady? Yep—little, as in little old lady. Somehow small size seems to imply small importance, especially among the elderly. Anna might have been in her mid-80s, but she was chosen for a huge role.
Mary and Joseph had brought the baby Jesus to the temple to fulfill the Old Testament law of Presentation to the Lord. God decided at that moment that he needed a prophet to explain the significance of the God-man, the world's Savior. In fact, he knew he needed one of his best people.
He needed a super senior, and she was right there at her post. "There was also a prophet, Anna, the daughter of Penuel, of the tribe of Asher. She was very old; she had lived with her husband seven years after her marriage, and then was a widow until she was eighty-four. She never left the temple but worshiped night and day, fasting and praying. Coming up to them at that very moment, she gave thanks to God and spoke about the child to all who were looking forward to the redemption of Jerusalem" (Luke 2:36-38).
Being a widow had not turned Anna bitter and reclusive. She was a spiritual warrior for God's people, worshiping, praying, and fasting. She was given the gift of seeing and recognizing the Messiah in person.
And then this super senior gave others the gift she had received.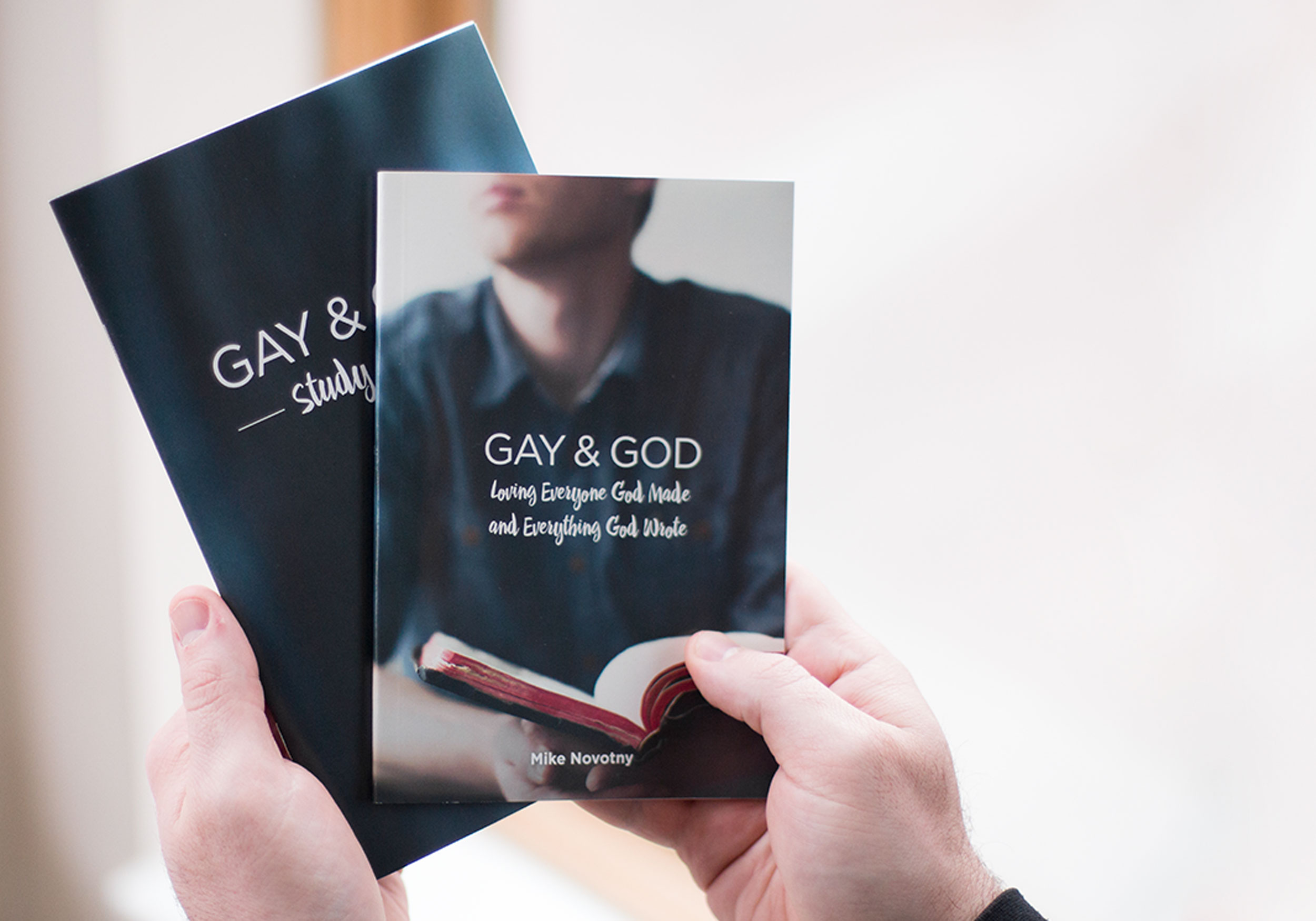 What if you practiced loving all people like Jesus?
Gay & God: Loving Everyone God Made and Everything God Wrote explores the deep meaning and true significance of Jesus' simple words, "Love your neighbor as yourself." It teaches you what the Bible actually says on the topic of homosexuality—and empowers you to show the love of Christ in our culture today.
Get "Gay & God" and the accompanying study guide.
For more from Time of Grace, visit them at TimeofGrace.org.