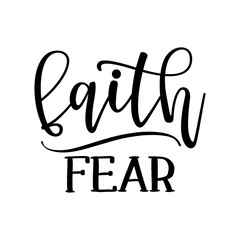 Are you allowing fear and anxiety to dominate your life?
Do you find yourself being overwhelmed by anxiety about your future?
Are you using your weapons to overcome fear and anxiety?
How do you stop panicking when the spirit of fear comes upon you?
We have to deal with fear instead of it dealing with us!
When fear and anxiety come initially, we become stuck in the paralysis of analysis; overwhelmed and stressed.
The first thing we need to tell ourselves is:
This is fear. God has not given me the spirit of fear; but of power, and of love and of a sound mind (2 Timothy 1:7). I will get through this!
Once we start speaking the word to ourselves and over our situation, we need to move from fear to faith.
To get your faith up it may be reading a certain passage of Scripture, listen to a sermon by your shepherd or pray.
We have to bind and rebuke the spirit of fear and NOT allow it to immobilize us.
We must walk in our Kingdom authority and use our spiritual weapons.
Don't let the enemy lie to you that you need to take measures into your own hands to get out of the pit.
All you need to do is listen to the Holy Spirit, obey His Voice, and set parameters that keep you focused on God!
Below is a powerful message that will help you overcome fear: