Business and Social Fractures
Fortune magazine suggests, "As the coronavirus pandemic reveals or heightens awareness of social fractures, business will be expected to be part of finding long-term solutions."
In an age of "social fractures," businesses have, once again, an opportunity like never before. Businesses around the world can use the talent and skill and passion to step into the fracture and become a source of restoration. Solutions will be found, created, and established, should the leaders see to it that this is indeed a priority.
Isaiah 1:17 says, "Learn to do good; seek justice, correct oppression; bring justice to the fatherless, plead the widow's cause."
Believers are called to correct oppression. Business owners have a profound opportunity to use their resources, giftedness and influence to close the gap of social fractures.
Today's Integrity Moment was adapted with permission from the writings of Author, Speaker & Coach, Stephanie Winslow.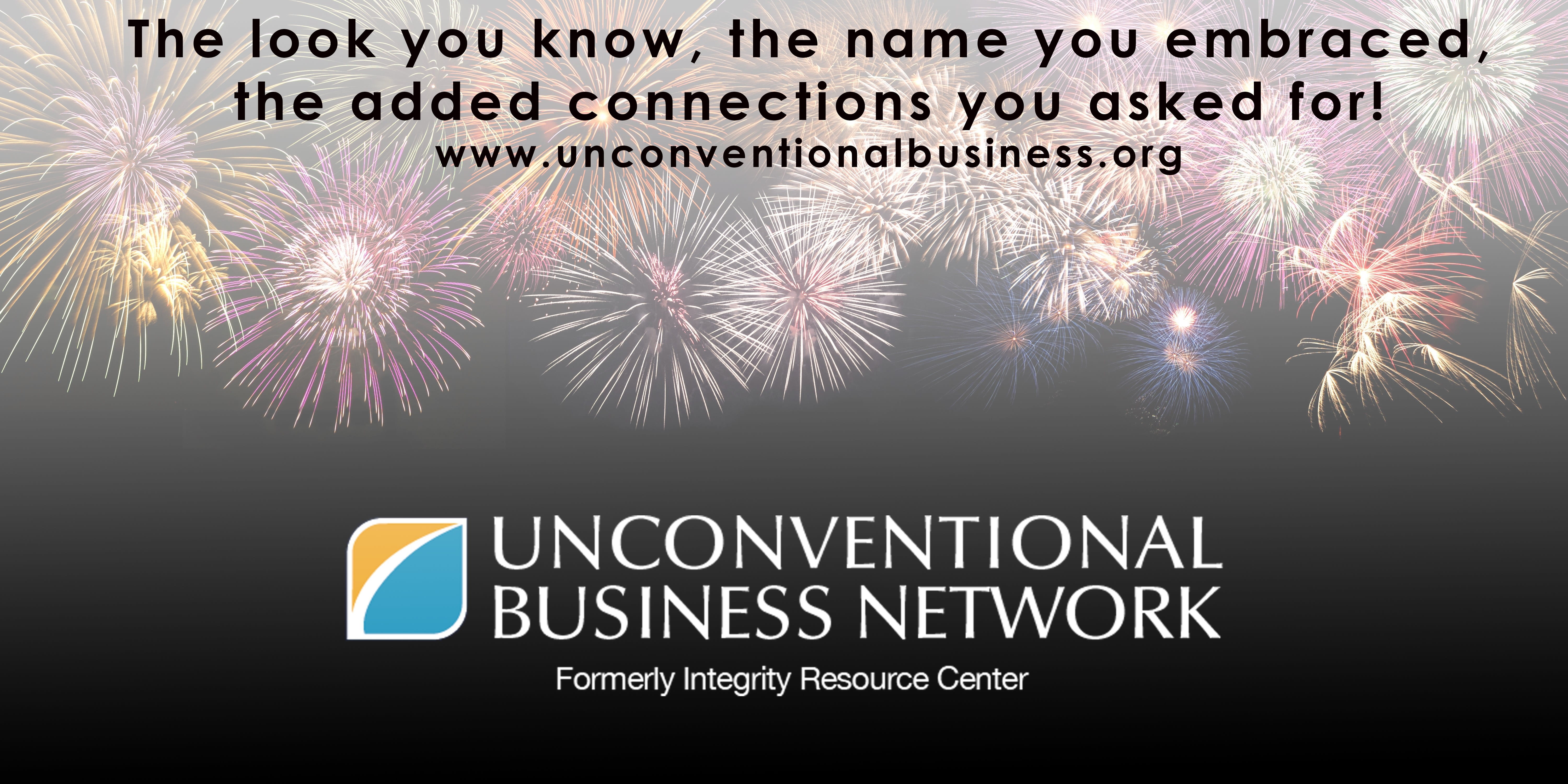 Learn more about Rick Boxx and Unconventional Business Network
"To continue receiving Integrity Moments after the month of October, please transfer your subscription to Unconventional Business Network (UBN) using this link HERE. It will only take a few seconds to share your name, email and zip. Thank you!"