Essential Workers
In 1882, the first Labor Day parade was organized by the Central Labor Union. Laborers in that era were forced to work seven days a week for 60 hours or more!
Many laborers felt like they were being worked as essential laborers but treated as nonessential. Due to Covid, the government this year declared some workers as essential while others were nonessential. This declaration was demeaning to many.
The Lord values all legal and moral work. He began with Adam, a laborer in the garden.
In Genesis 2:15, we read, "The Lord God took the man and put him in the Garden of Eden to work it and take care of it."
Your work is essential to God. Today, however, is a day to rest in honor of your work.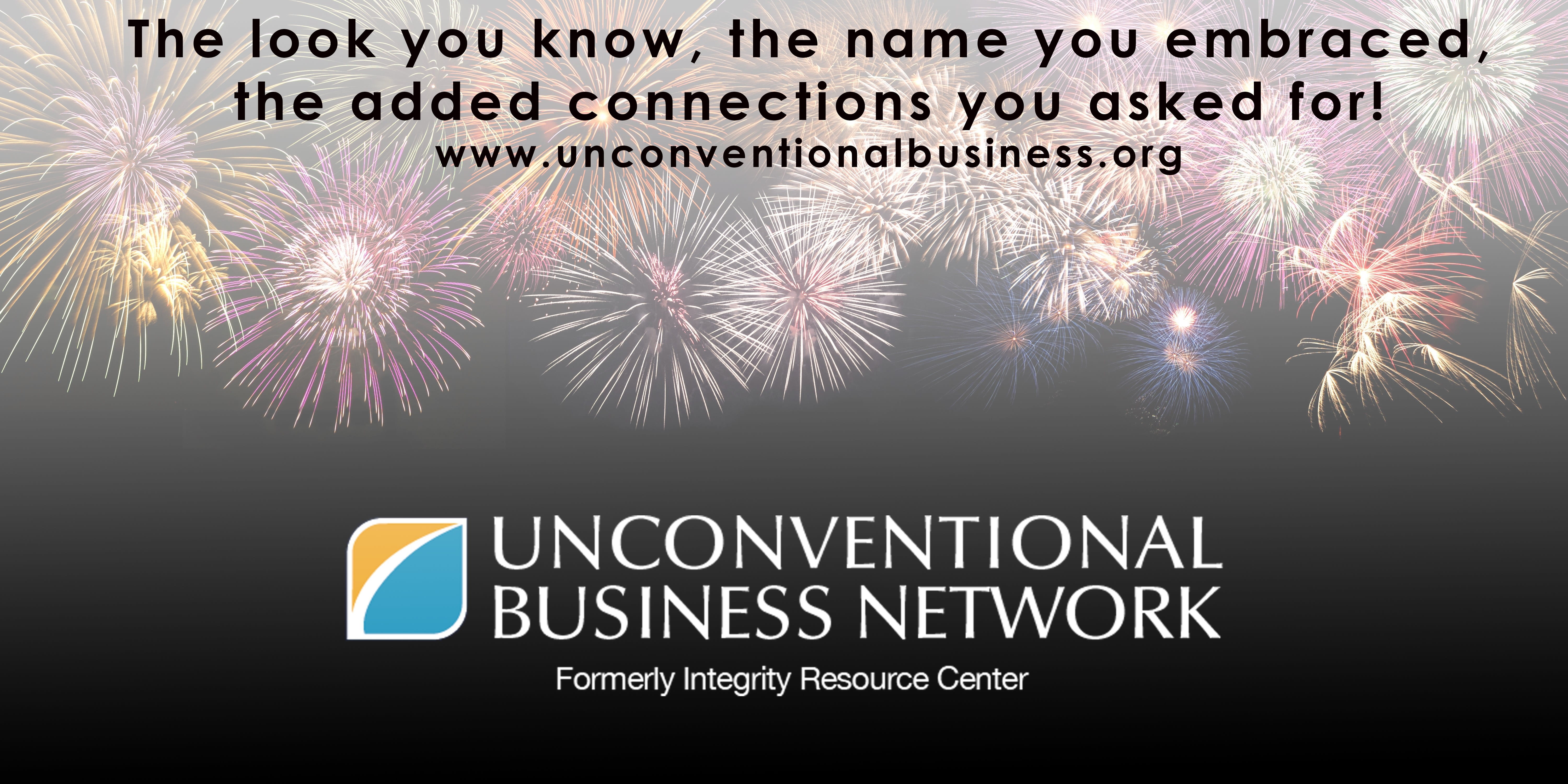 Learn more about Rick Boxx and Unconventional Business Network
"To continue receiving Integrity Moments after the month of October, please transfer your subscription to Unconventional Business Network (UBN) using this link HERE. It will only take a few seconds to share your name, email and zip. Thank you!"