SEPTEMBER SEVENTH
Queen Elizabeth born 1533.
Comte de Buffon born 1707.
Victorien Sardou born 1831.
Hannah More died 1833.
John G. Whittier died 1892.
Side by side
In the low sunshine by the turban stone
They knelt; each made his brother's woe his own,
Forgetting, in the agony and stress
Of pitying love, his claim of selfishness;
Peace, for his friend besought, his own became;
His prayers were answered in another's name;
And when at last they rose up to embrace,
Each saw God's pardon in his brother's face.
—John G. Whittier.
My care is like my shadow in the sun,
Follows me flying, flies when I pursue it;
Stands and lies by me, does what I have done,
This too familiar care does make me rue it.
No means I find to rid him from my breast,
Till by the end of things it be suppressed.
—Queen Elizabeth.
Bear ye one another's burdens, and so fulfill the law of Christ.
—Galatians 6. 2.
Lord God, help me to look for those who are in need of help. Forgive me for my failures, and may I gather up my broken promises and try to redeem them. I ask for thy forgiveness, as I ask that thou wilt help me to forgive them who may have trespassed against me. Amen.
---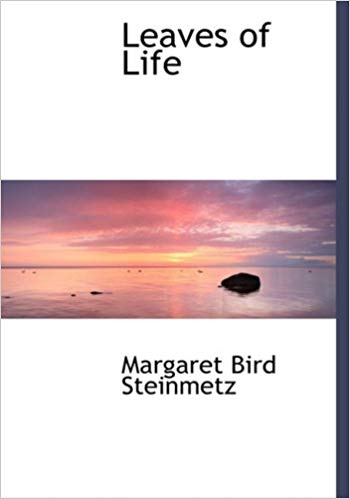 Purchase your own copy of this devotional.
Or, catch up on Leaves of Life in our Archives.