SEPTEMBER EIGHTH
Richard Coeur de Lion born 1157.
A. W. Schlegel born 1767.
Antonin Dvorak born 1841.
All service ranks the same with God,—
With God, whose puppets, best and worst,
Are we: there is no last nor first.
—Robert Browning.
Thou needest not man's little life of years,
Save that he gather wisdom from them all;
That in thy fear he lose all other fears,
And in thy calling heed no other call.
Then shall he be thy child to know thy care,
And in thy Self the eternal Sabbath share.
—Jones Very.
He that keepeth the commandment keepeth his soul;
But he that is careless of his ways shall die.
—Proverbs 191. 6.
My Lord, forbid that I should want to live to be known only for power and pride. Help me to strive for that which is helpful and lovely. May I never be restrained from thee, but delight to follow in thy way. Help me to be obedient to thy laws, that I may learn thy truths. Amen.
---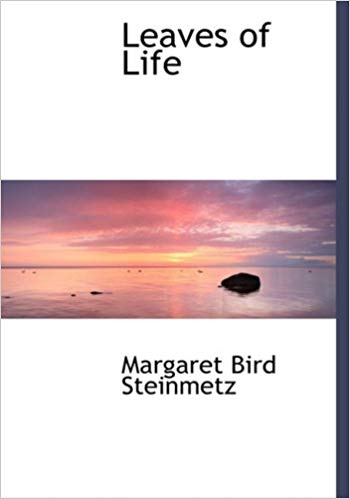 Purchase your own copy of this devotional.
Or, catch up on Leaves of Life in our Archives.