SEPTEMBER ELEVENTH
Battle of Marathon B. C. 490
William Lowth born 1661
James Thomson born 1700
But what is virtue but repose of mind,
A pure ethereal calm, that knows no storm;
Above the reach of wild ambitious wind,
Above the passions that this world deform.
—James Thomson.
And if I pray, the only prayer
That moves my lips for me
Is, "Leave the heart that now I bear,
And give me liberty!"
Yes, as my swift days near their goal,
'Tis all that I implore;
In life and death, a chainless soul
With courage to endure.
—Emily Brontë.
Cast not away therefore your boldness, which hath great recompense of reward.
—Hebrews 10. 35.
Tender Father, may I pause this morning to look at that which I keep uppermost in my life; and if it may not be worthy of thy esteem, may I be bold enough to revise my ideals. With thy compassion may I free my heart and mind of all unworthiness, and be given endurance to restore the empty places. Amen.
---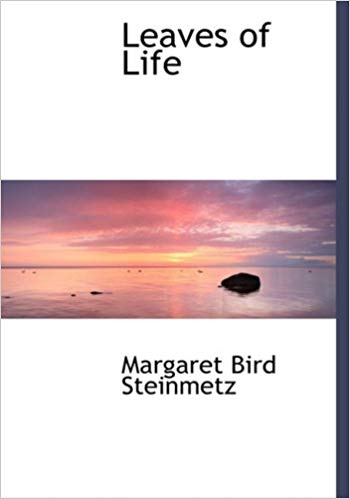 Purchase your own copy of this devotional.
Or, catch up on Leaves of Life in our Archives.