SEPTEMBER TWELFTH
Jean-Philippe Rameau born 1693.
Griffith Jones died 1786.
Charles Dudley Warner born 1829.
Our duty is to be useful, not according to our desires, but according to our powers.|
—Amiel.
How good is man's life, the mere living! how fit to employ
All the heart and the soul and the senses for ever in joy!
—Robert Browning.Do something! No man is born with a mortgage on his soul; but every man is born a debtor to Time. Meet this obligation before you find too late that your life is impoverished and you cannot redeem it.
—M. B. S.
Let him labor, working with his hands the thing that is good, that he may have whereof to give to him that hath need.
—Ephesians 4. 28.My Father, what I have left out of my life I know I cannot recover now. I pray that I may give the best to what is left. Make me deliberate, that I may prove my earnestness. Make me industrious, that I may use my best resources to develop my life and further thy kingdom. Amen.
---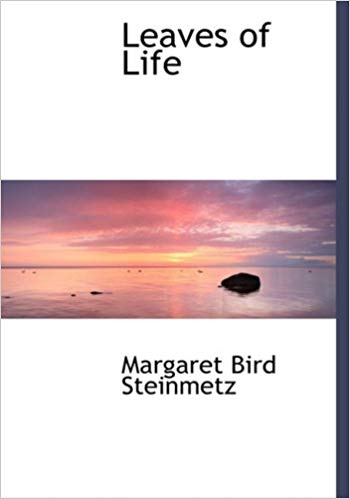 Purchase your own copy of this devotional.
Or, catch up on Leaves of Life in our Archives.