SEPTEMBER THIRTEENTH
William Cecil born 1520.
Michael de Montaigne died 1592.
General Wolfe died 1759.
Charles James Fox died 1806.
And thou, O river of to-morrow, flowing
Between thy narrow adamantine walls,
But beautiful, and white with waterfalls
And wreaths of mist, like hands the pathway showing;
I hear the trumpets of the morning blowing.
It is the mystery of the unknown
That fascinates us; we are children still,
Wayward and wistful; with one hand we cling
To the familiar things we call our own,
And with the other, resolute of will,
Grope in the dark for what the day will bring.—Henry W. Longfellow.Behold, happy is the man whom God correcteth.
—Job 5. 17.
Almighty God, I pray that thou wilt help me to correct my life to-day that I may know a better way to-morrow; and may I be mindful and try to do right. Grant that I may be patient and kind if I may be sick or in need, and always keep uppermost the faith of deliverance and eternal care. Amen.
---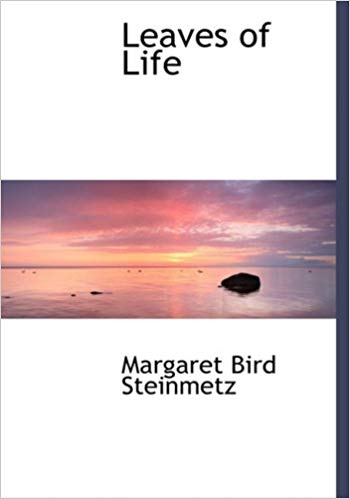 Purchase your own copy of this devotional.
Or, catch up on Leaves of Life in our Archives.