Pain & Thanksgiving
Pain hurts, and few of us would choose it if we had a choice. But often God chooses it for us, so we can experience his strong deliverance and learn to praise him more perfectly. Consider Psalm 102 (a psalm with a preface that reads "the prayer of an afflicted man") where we discover that amid the psalmist's pain he has learned to recognize God's providential rescue.
More than that, he is resolved to utilize God's answer to his prayers as a springboard for liberal amounts of thanksgiving and celebration. He even directs it to be written down and memorialized so that others can join with him in worshipping God for his gracious relief.
So when your stormy trial encounters those respites of peace and calm, let us follow this inspired example and share our incremental victories so that together many can rejoice in the deliverance that God is providing!
— Pastor Mike
---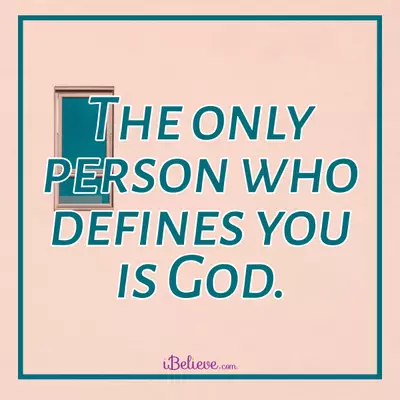 Click Here to visit Focal Point Ministries' website