My dear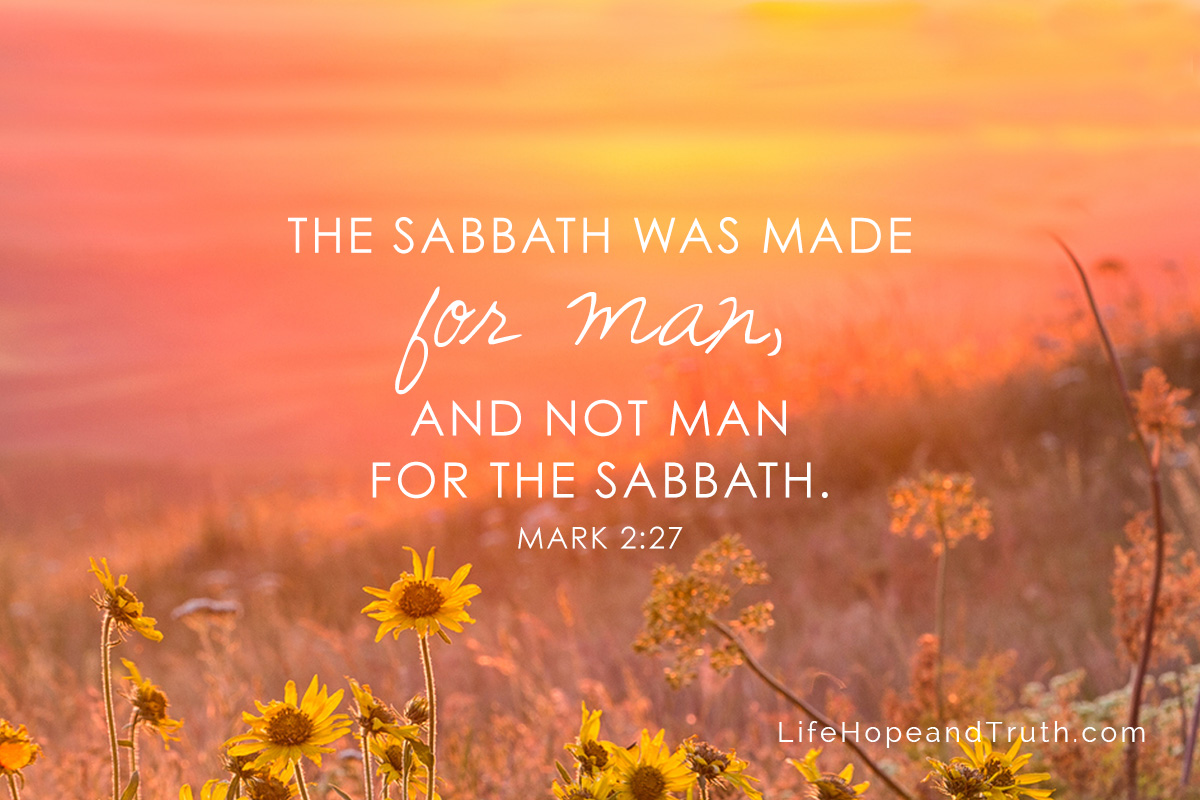 Blogger Friends,
the CR leaders that I am a part of had a meeting last night about spiritual fatigue.
I realized that my work for the Lord as far as my Blog is concerned, does not give me a rest day so, I decided to take Saturdays off as my Sabbath.
Please keep following me and you can also check the Archive.
I realized that I am always tired even when I post.
I hope you all understand and suggest that others will think about that.
I love you all as my brothers and sisters Christian or not.
God bless you and sorry for been so late today. Another reason why I need the rest.
later,
Pat,
Child Of God.