SEPTEMBER TWENTY-NINTH
Pompey killed B. C. 48.
Robert Lord Clive born 1725.
Horatio Nelson born 1758.
O strange and wild is the world of men
Which the eyes of the Lord must see—
With continents, inlands, tribes, and tongues,
With multitudes bond and free!
All kings of the earth bow down to him,
And yet—he can think of me.
For none can measure the mind of God
Or the bounds of eternity,
He knows each life that has come from him,
To the tiniest bird and bee,
For the love of his heart is so deep and wide
That it takes in even me.
—Mary E. Allbright.

Are not two sparrows sold for a penny? and not one of them shall fall on the ground without your Father: but the very hairs of your head are all numbered.
—Matthew 10. 29, 30.

Almighty God, cause me to look out this morning, and open wide my eyes, that I may see what great preparation thou hast made that I might live. May I be ashamed to start wrong and be unworthy of the glory of this day. Amen.
---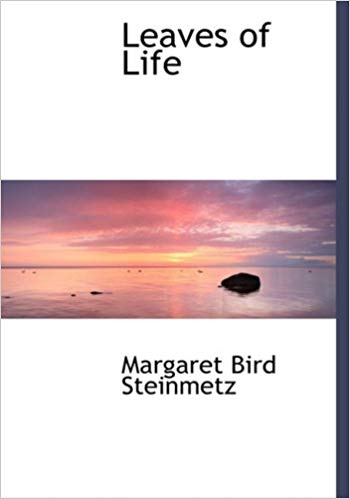 Purchase your own copy of this devotional.
Or, catch up on Leaves of Life in our Archives.