From The Darkness Into The Light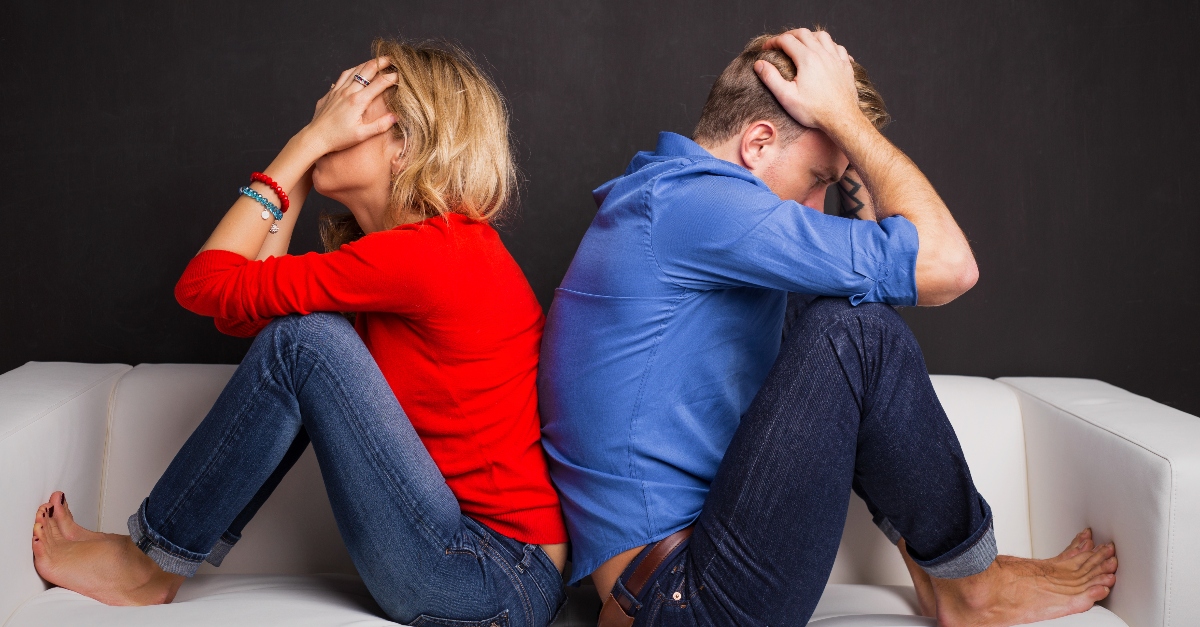 Anger seems to be everywhere right now. Dealing with your own frustration and anger is one challenge. But, how do you love someone who is angry? Whether it's our kids, our spouse, or co-workers, we all come face to face with angry people in life. Their anger can lead to all sorts of fear and uncertainty inside us. But all hope is not lost.
Here are three tips to help you understand how to better love the angry people in your life – and hopefully, be an instrument of peace that helps them find their own peace.
Photo Credit: © Getty Images/grinvalds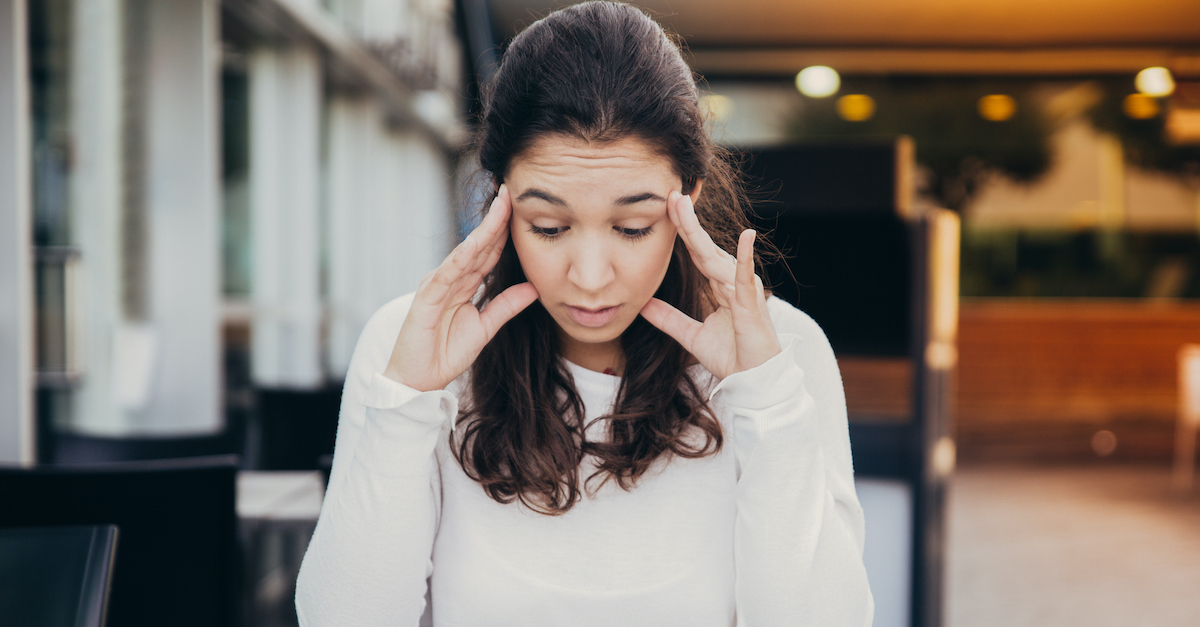 1. Understand the Source
Anger is a secondary emotion. It comes after another emotion. In my book,Love Slows Down, I explain that anger is always a response to feeling threatened in one of three areas:
1. Security– physical, emotional, financial
2. Connection–…
View original post 1,049 more words