God Uses Broken Things
John 21:15-17
So when they had finished breakfast, Jesus said to Simon Peter, "Simon, son of John, do you love Me more than these? He said to Him, "Yes, Lord; You know that I love You." He said to him, "Tend My lambs."
He said to him again a second time, "Simon, son of John, do you love Me?" He said to Him, "Yes, Lord; You know that I love You." He said to him, "Shepherd My sheep."
He said to him the third time, "Simon, son of John, do you love Me?" Peter was grieved because He said to him the third time, "Do you love Me?" And he said to Him, "Lord, You know all things; You know that I love You." Jesus said to him,
"Tend My sheep."
Kathy Ormsby was a success story: a dean's list student at North Carolina State University; a pre‑med major; an All‑American distance runner.
At the University of Pennsylvania Penn Relays in April, 1986 she set an American collegiate record for 10,000 meters. She was "on a roll," and qualified for the National Collegiate Athletic Association (NCAA) championships in 3000, 5000, and 10,000 meters. She was a celebrity, and everything seemed so right for this twenty-one-year-old junior in college.
But something was dangerously wrong—she had become obsessed with winning.
In the first week of June, 1986 she began the 10,000 meter run at the NCAA track championships in Indianapolis. At 6500 meters, she abruptly quit. Totally burned out, her life's purpose suddenly became clear: life was nothing more to her than just winning one more race.
She turned and jogged out of the stadium, ran to a bridge two blocks away, and jumped. She fell forty or fifty feet onto a flood plain.
Today this woman is paralyzed from the chest down. Kathy Ormsby will never run again. The Seattle Times article of June 11, 1986, asked the question, "How many other athletes, obsessed with winning, are heading for a fall?"
In today's text, Jesus Christ is restoring Peter from his denial and betrayal of Him. In loving mercy our Lord takes those who belong to Him—broken and despondent—and makes them whole and useful for His purposes.
This is the purpose of our lives: to know Him and to glorify Him. Paul called us "His workmanship, created in Christ Jesus for good works, which God prepared beforehand so that we would walk in them" (Ephesians 2:10).
Peter's difficulty stemmed from believing that he really was what his new name signified—a rock.
Jesus was in the process of teaching him an important concept: apart from His strength, Peter was a piece of crumbling sandstone. In other words, he was broken. That is painfully clear as Christ reverts to Peter's old name, asking, "Simon [stone] . . . do you love Me?"
Vance Havner wrote:
"God uses broken things. It is the broken alabaster box that gives forth perfume. It is the broken soil that produces a crop; it is the broken clouds that give rain; it is the broken grain that gives bread, and it is the broken bread that gives strength. . . . God uses broken things."
Brokenness is defined as being totally subdued; humbled; weakened and infirmed; crushed by grief. It's not bad to find yourself in that condition; after all . . . God uses broken things.
Prayer Point: Lift your heart to God in surrender and submission, praying to be broken for His purposes. Tell Him you are willing to be changed!
Extra Refreshment: Read the letter to Philemon to get a perspective on a changed life.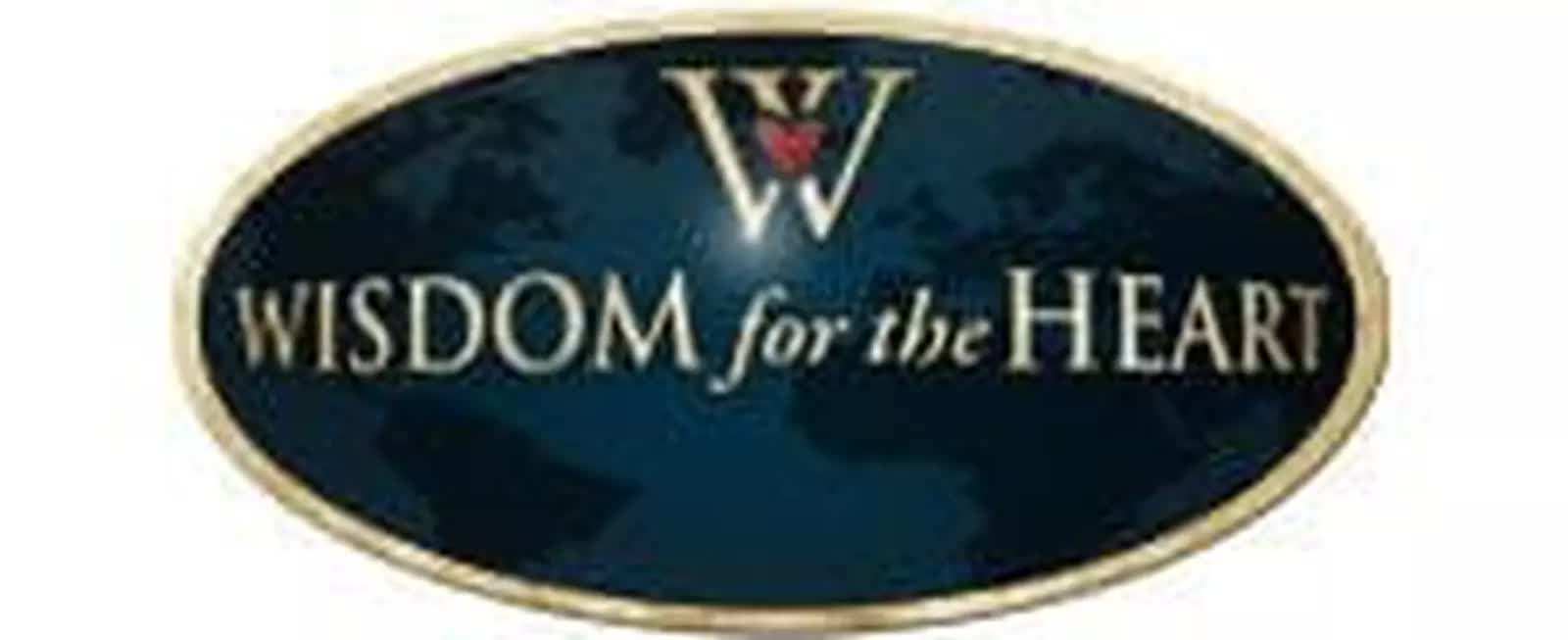 Many ministries today expound on life and illustrate with Scripture;
we're committed to expounding on Scripture and illustrating with life!