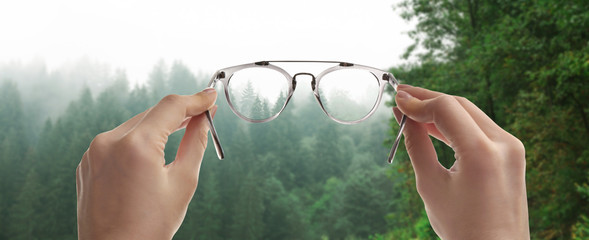 Happy Thanksgiving, today we set time aside out of our busy schedules to come together with our family and friends , we also give thanks unto God for all He's done for us.
Reflecting on this morning Thanksgiving service—a powerful message from my Apostle about having the right perspective. The Word of God tells us we should have a continual attitude of thankfulness. Can we truly have a continually attitude of thankfulness in all circumstances? We can when we count it all JOY!
Two attitudes that I recognize that the enemy gets us to operate in to keep us from being thankful:
Pride. This is the attitude that everything is going good for everyone else but not you.
A critical or complaining spirit. Instead of being thankful, this person will always find something to complain about.
Thanksgiving should be organic, when you are thankful unto God, you praise.
I'm broke but thank you Lord!
I have some health issues but thank you Lord!
I lost my job but thank you Lord!
It's called the sacrifice of praise. Give thanks to God not because your situation is good, but because He is good.
Happy Thanksgiving! Have a blessed day!!